Founder of the New Mexico Film Foundation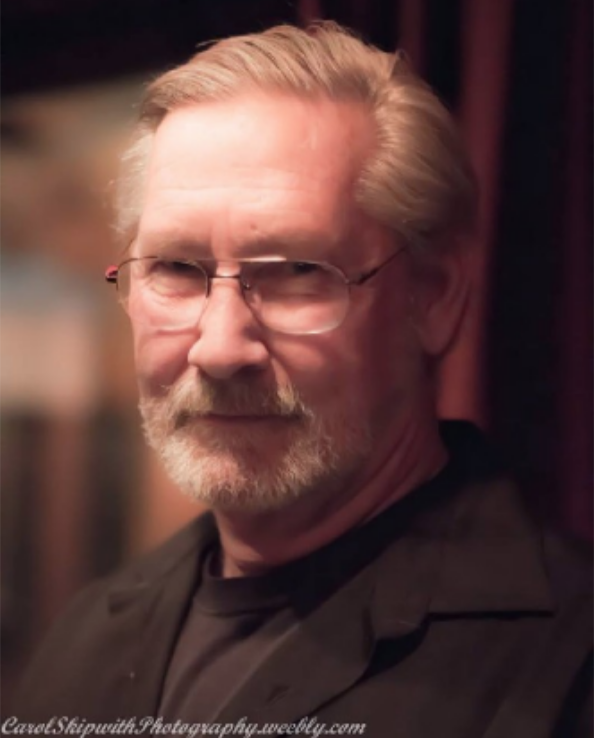 While attending college at the University of Alabama, Dirk took a feature film production class and later worked with Hollywood screenwriter Billy Field to establish a production company in Tuscaloosa. In 1990, Dirk came to New Mexico to further his education by getting an MA at the University of New Mexico in Albuquerque.
In 2008 "The Book of Eli" starring Denzel Washington was filmed in Carrizozo NM near where Dirk was living and running a youth hostel. Dirk's involvement in the film resulted in his becoming the Carrizozo film liaison for the New Mexico State Film Office.
In 2012, Dirk was hired by the New Mexico State Film Office as the Outreach Programs Manager, and he moved to Santa Fe. He help organized the first Education Summit, revitalized the annual Film and Media Conference, and developed a number of programs for local filmmakers. After a year and a half with the film office, Dirk struck out on his own and founded the New Mexico Film Foundation, a nonprofit whose mission is to help grow the independent film industry in New Mexico.
The New Mexico Film Foundation, now in its fifth year provides financial assistance and educational opportunities to New Mexico independent filmmakers. It offers a number of grants, conducts educational workshops, and provides fiscal sponsorship to New Mexico filmmakers.
Dirk enjoys the sublime, the exotic and subtlety.