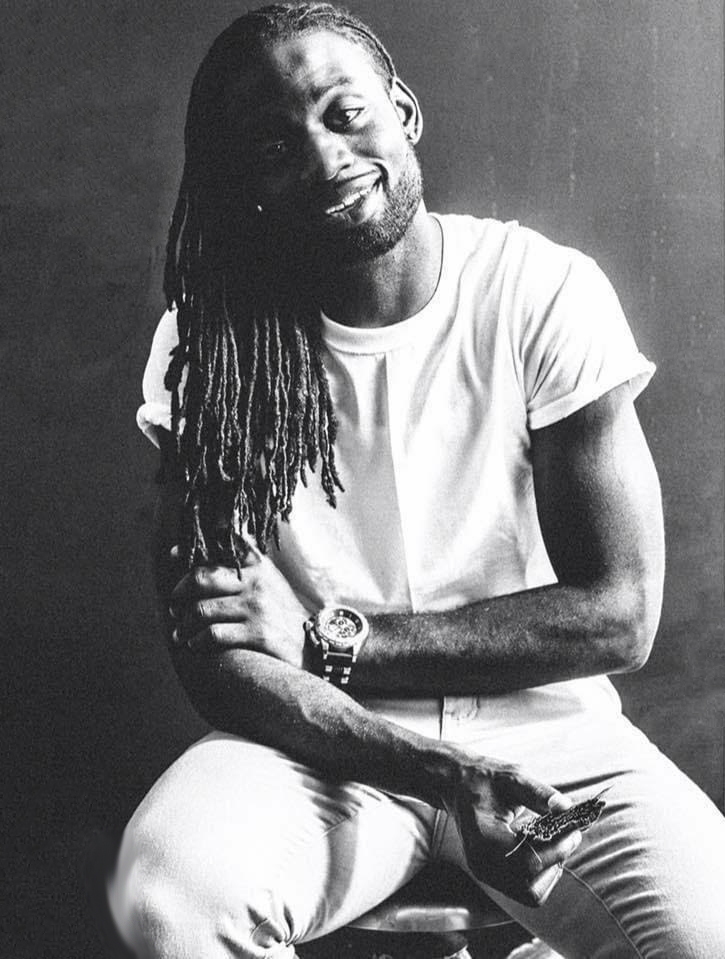 Aaryon "Bird" Williams
Filmmaker Laision
Q& A Facilitator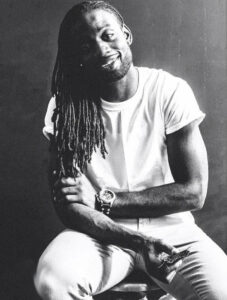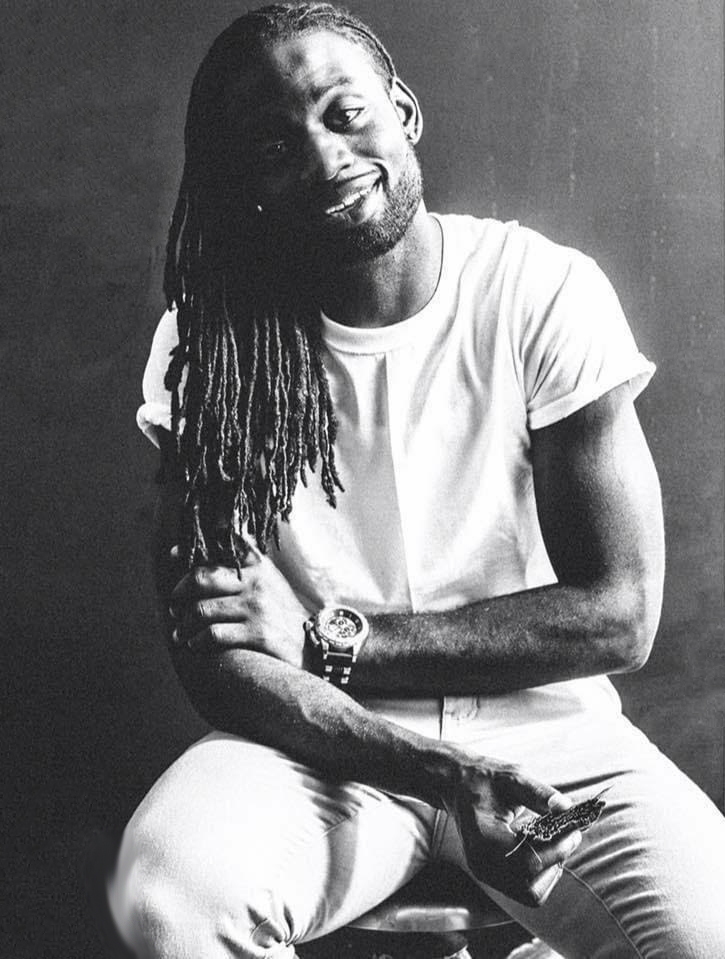 ---
Aaryn "Bird" Williams is an internationally recognized and award winning interdisciplinary artist, former pro athlete (basketball) and Independent Director and Coordinator for his Urban Development Company – F.L.I.Y.E.
"Bird" is known for high flying basketball, his large scale mural work in Omaha, Nebraska and Lithonia, Georgia and his inner city community development work as an advocate for local go getters.
He is also the creator of several arts, sports and motivational programs for urban youth with an independent-interdisciplinary career spanning over 10 years, 3 continents, 5 countries, 20 cities globally.
Google "Baller Artist" to learn more