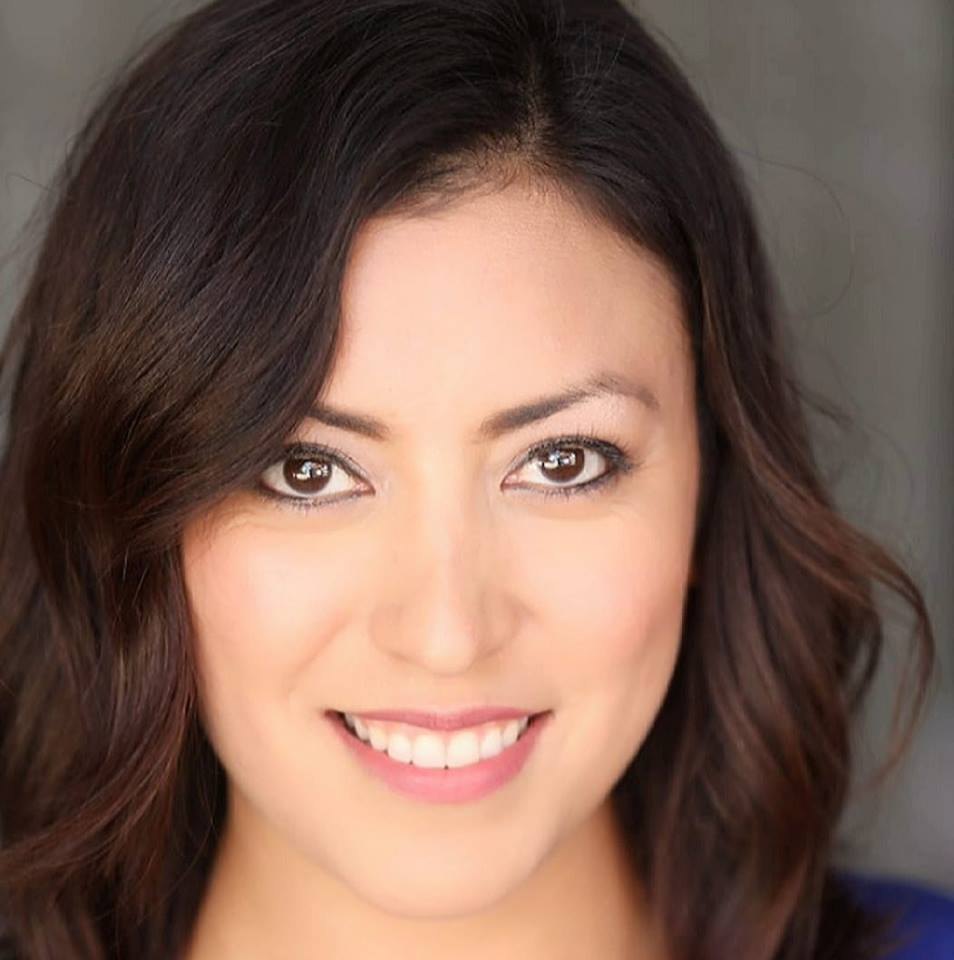 Carmen Dahlman
Director,  Latin Cine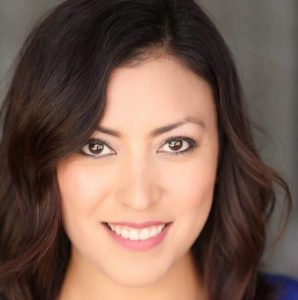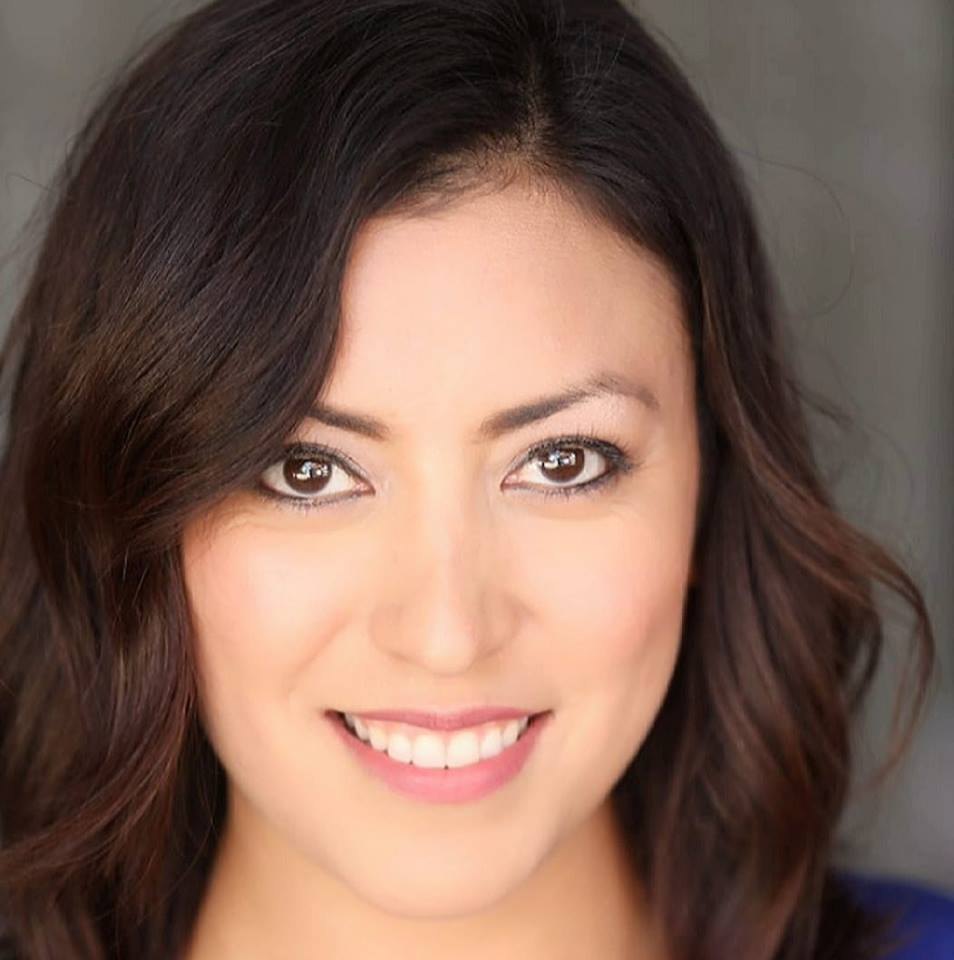 ---
Carmen Dahlman has several years experience in the NM Film Industry, contributing to the local art scene as an actor, writer, director and producer.
She has also been a performance dancer in theatrical productions since youth. In addition to print and runway modeling for locally known designers, photographers and as a runway model in Santa Fe Fashion Week and Dysonna Theatrical art Show, her photos have been published in Mora Modeling Magazine, Proshoot Magazine and NM Click and more.
Since starting her acting career she continues to book local and national commercials. As a writer and director, her films have won awards internationally in L.A Underground Film Forum.
Founder and host of the Annual High Desert Screening, a showcase for local filmmakers. She is also known for her role in Better Call Saul as The doctor's assistance in Episode 3, Season 3. She continues to expand her career in all aspects of the film industry.
Biography Credit: Chelsea Kibbee