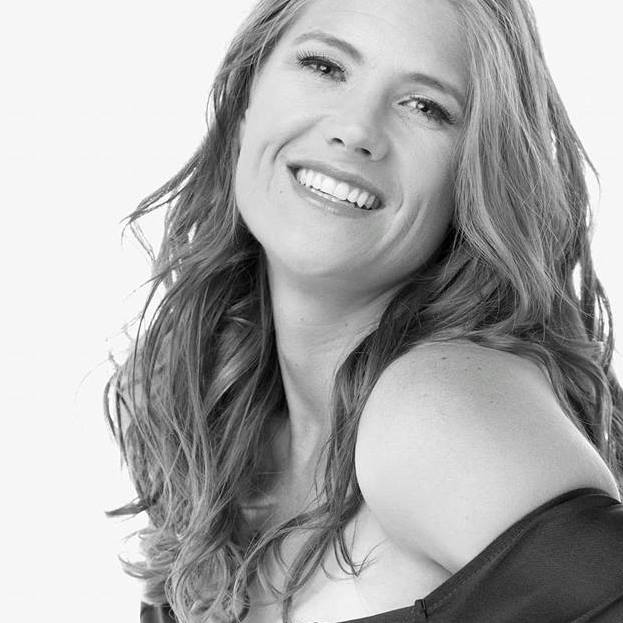 Hailey Josselyn Roy
Director, Spotlight on New Mexico Film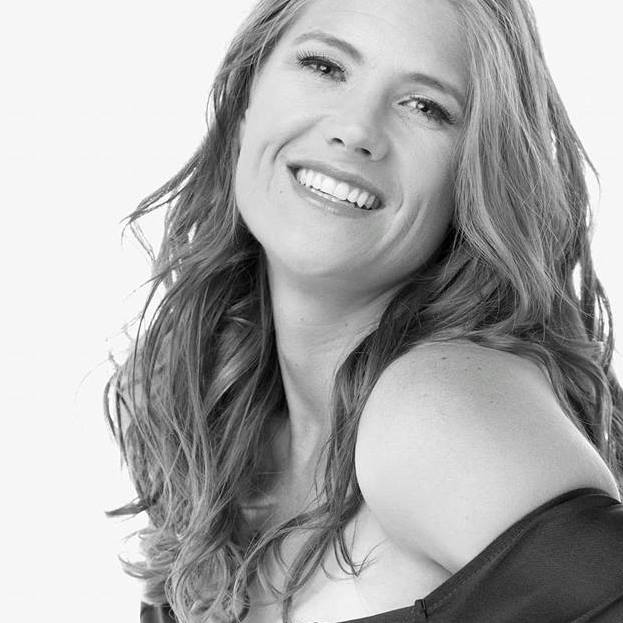 ---
Hailey Josselyn Roy was born in Tucson and moved to her grandparents' town of Alamogordo at 20 where she fell in love, married, and started raising a family. Eight years later, she moved to the Rio Rancho area with three young children and a promising career in real estate.
Hailey has traveled extensively around the U.S. and interacts regularly with people of virtually every socioeconomic class in cities big and small. She cares about the needs and welfare of the communities she loves. She swiftly identifies and addresses situations that require action and advocates for film in New Mexico.
Hailey – now an actress, crew member and single mother of 3, has became part of Albuquerque's booming film industry and a leader in New Mexico Film.