Master of Ceremonies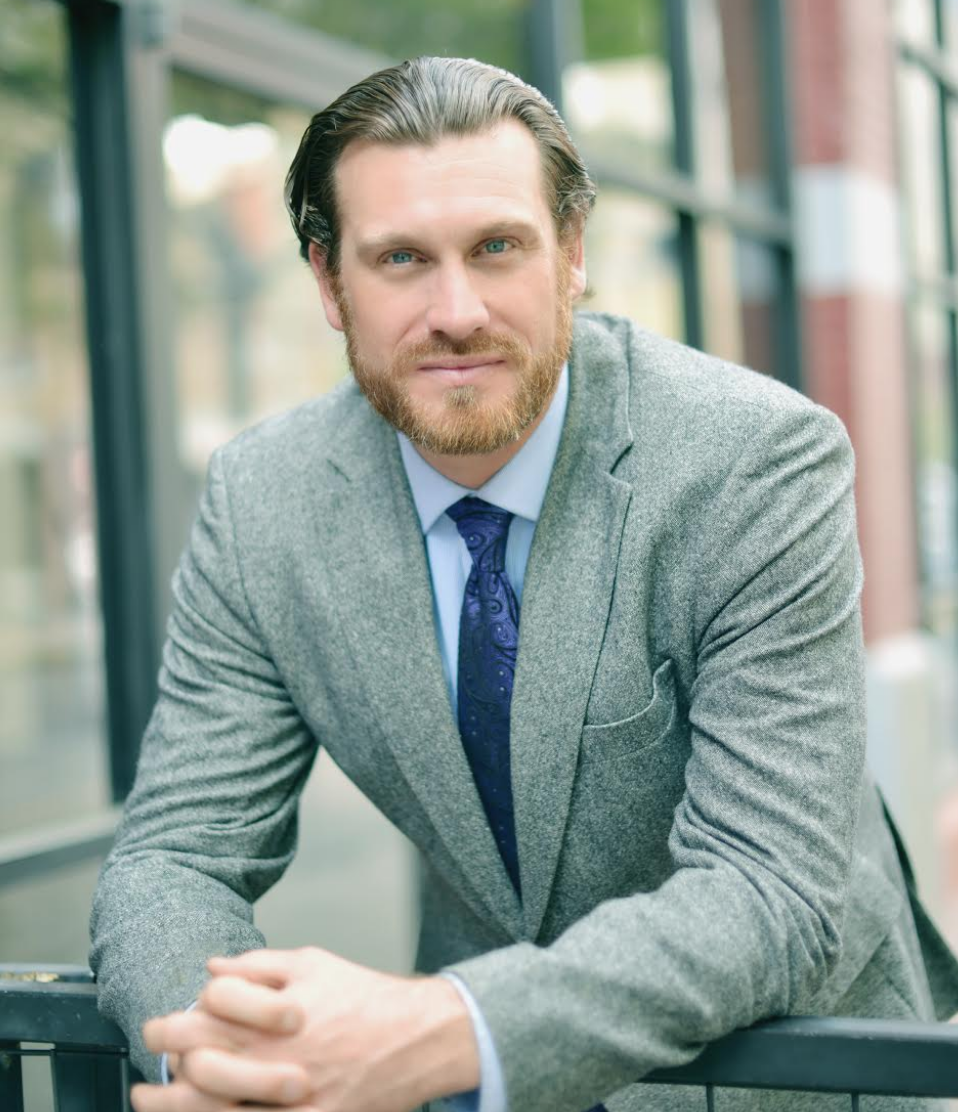 ​Since 1999 Nick has been a staple of the NM music community, winning awards and garnishing community support as performer and personality Nick FuriouStylz. Nick is a rapper, singer, poet, master of ceremonies, radio personality/DJ and a talented beat boxer. He is the backbone of both his groups Bandwidth No Name and Products of the Golden Age.
In 2008 Nick graduated from the University of New Mexico with a B.A. in Intercultural Communications and Spanish. The conventional career path never suited Nick and eventually it was his passion for music that led him to acting.
Nick A. Meyers began his film journey in 2010. He spent several years as a background performer and stand-in. In 2012 he began working seriously as an actor on independent films, music videos and commercials.
Today Nick A. Meyers is a flourishing SAG-AFTRA actor, accomplished stand-in, voice-over actor, model, stand-up comedian, improv actor, director, producer and stunt performer. ​ www.nickameyers.com