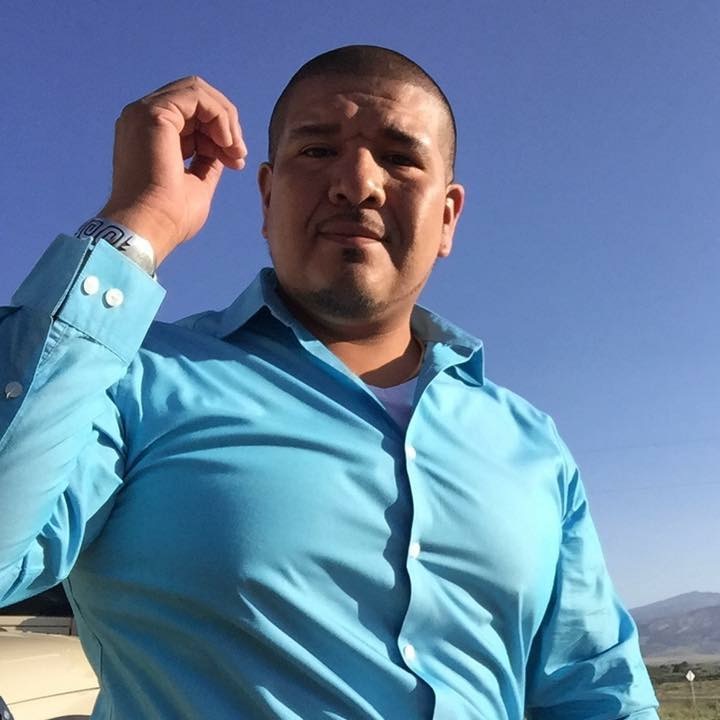 Ryan Salvador
Executive Director; Native Cinema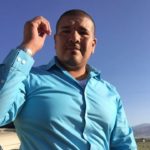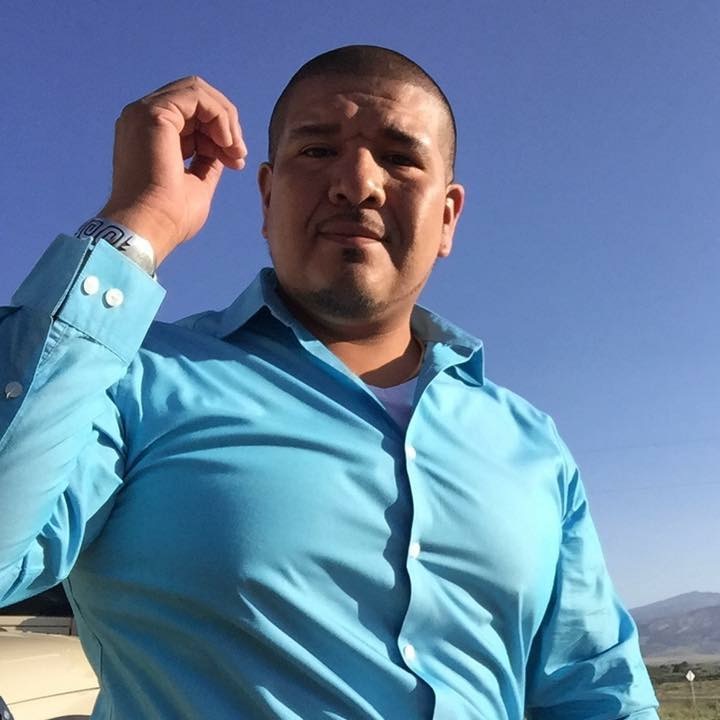 Ryan Salvador is a tribal member of the Pueblo of Acoma, which is one of the 19 Tribes located throughout New Mexico. He is currently working in the Architectural industry,  is Chairman of the Board the Pueblo of Acoma Utility Authority, and an active speaker in the Architectural community on various software platforms. Within these roles Ryan looks to further enhance all aspects of community collaboration, including cultural preservation, technical resources and education.
An avid believer in cultural preservation and integrity, Ryan supports Native Cinema and recognizes all native communities in film.
Ryan is no stranger to the industry, having spent 13 years as a BIM/IT Manager for an Architectural firm and 3 years as an educator at Central New Mexico Community College. He ha been Chairman of the Board for the Pueblo of Acoma Utility Authority since 2014, Speaker at Autodesk University, and creative artist receiving the Excellence in Pottery award at SWAIA.
Ryan's diverse background and technical skillsets provide the Native film industry a prefect foundation for collaboration with set designers, creative directors, cultural liaisons, and the Native communities