INDIVIDUAL FILM TICKETS ARE AVAILABLE AT THE THEATER SHOWING THE FILM
Dec
11
Sun
2016
Keeping the Faith Shorts Program

@ Center for Contemporary Arts Santa Fe
Dec 11 @ 5:45 pm – 7:45 pm
When a religious mosque prayer caller begins to lose his voice, he looks for a replacement in his neighbor, a vocalist in a heavy metal rock band.

Two young boys come to blows due to religious stereotypes learned from their parents.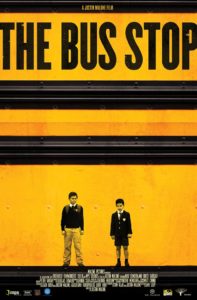 A veteran attempting to adjust back to civilian life finds himself in the house of God.

An angel attempts to save the soul of a troubled teenager who has been sentenced to Hell, and in the process discovers what a bureaucratic nightmare Heaven has become. A variety of characters intersect at an elementary school and ruminate on the joys and pains of growing up. Created primarily by and starring youth.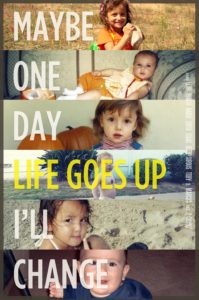 A young woman struggles to adjust to unexpected and first-time motherhood while she contemplates taking her life and the life of her newborn baby.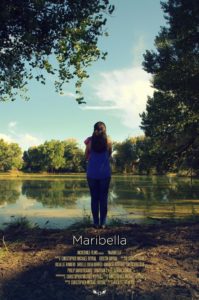 Gene (James Brolin) gets up day after day and follows the same monotonous routine that he has lived since the death of his wife ten years earlier. He is aging fast from illness and loneliness and has given up on the future. Today, however, he awakens with a new determination to end the life he has known. Today, there is a new resolve that will change the course of everything.