INDIVIDUAL FILM TICKETS ARE AVAILABLE AT THE THEATER SHOWING THE FILM
Hair on my Head-A personal documentary investigates what hair means to identity and how this is formed in other cultures. 4242-A young female teenage immigrant is trying to redefine her identity after being forced to leave home....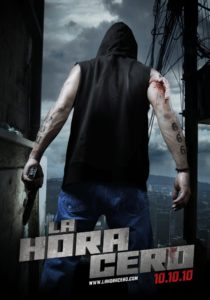 Click for more info on La Hora Cero Parallax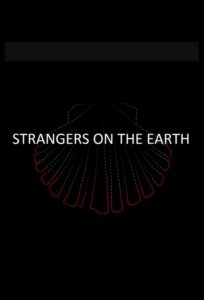 Strangers of the Earth (Documentary Feature) (Dir. Triston Cook) (90 mins.) Perhaps Europe's most popular pilgrimage, the Camino de Santiago attracts wayfarers of all stripes to walk its ancient paths in search of meaning. One such pilgrim is...