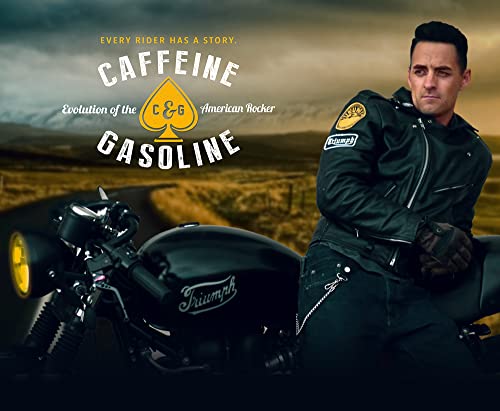 When:
August 26, 2020 @ 6:30 pm – 10:30 pm
2020-08-26T18:30:00-06:00
2020-08-26T22:30:00-06:00
Where:
Ballon Fiesta Drive-In
9201 Balloon Museum Dr NE
Albuquerque
Contact:
Friends of NM Film & Ballon Fiesta Drive In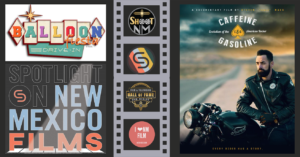 Caffeine & Gasoline: Evolution of the American Rocker
Award winning film industry art director and graphic artist, Steven "Fenix" Maes embarks on his first feature documentary as director and writer. Taking us on a journey across the country to answer the question – what does it mean to be an American Rocker?
Every rider has a story – from the 'old Rockers' who were there from the beginning, the builders who are producing the future of motorcycles, and the next generation of female and youth riders who are carrying on the spirit and passion of the cafe racer culture.
Tracing its roots from 1960's East London and the legendary "59 club", Rockers and "Cafe Racer" motorcycle culture has drawn from American music and fashion, to British rebellion and counter-culture. Caffeine & Gasoline: Evolution of the American Rocker explores this early history, and the growing modern classic movement, while following the multifaceted cafe racer community, discovering a large and varied group who are drawn to the "subculture within the subculture" of motorcycle riding. From soldiers to celebrities – we hear their unique stories and follow the men and women who are connected to the speed and freedom of their customized machines
"A fascinating, very warm and human movie" – Bill Nevins