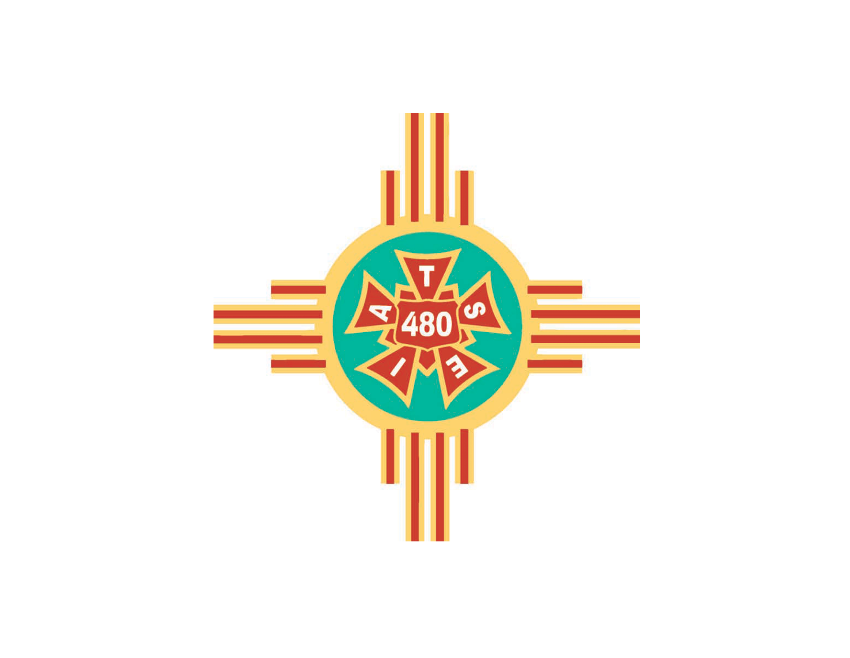 4th ANNUAL FILM INDUSTRY TUNE UP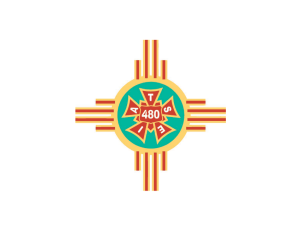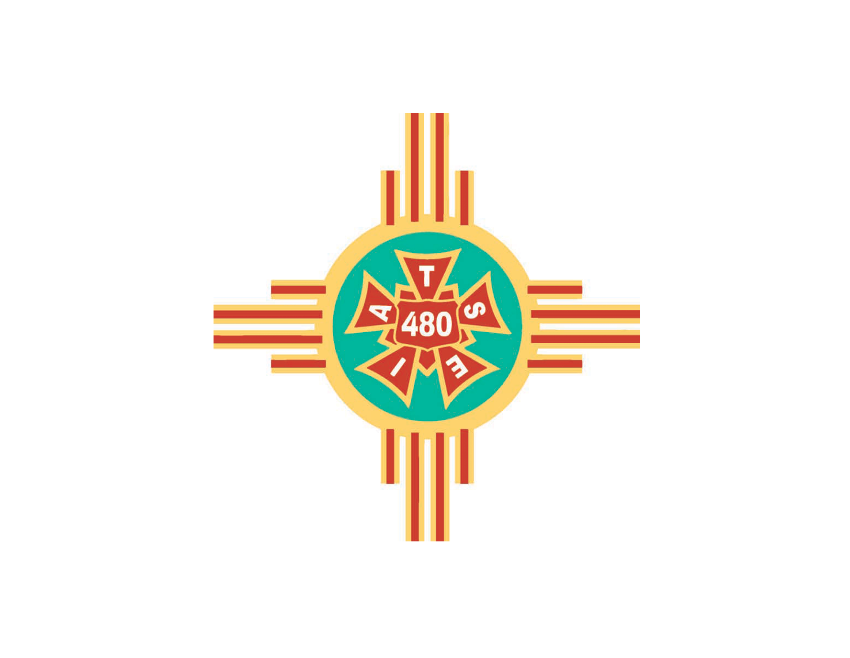 Film Jobs Events Help New Mexicans Break Into Film Business
Santa Fe – Film industry decision makers are pulling back the curtain on New Mexico's film industry for a three-day event putting New Mexican filmmakers, budding actors and businesses wanting to serve the industry before decision makers, casting agents, production leaders and buyers.
The event includes a full day of panels and open forums to introduce businesses and individuals to New Mexico's film industry decision makers.
"Native New Mexicans are making a living wage in productions across the state," says Jon Hendry, business agent for IATSE 480, a union of film industry workers. "Everyone from Deming to Downtown Santa Fe has benefited from new business and new jobs film has created in New Mexico.  The programs in this week are opening up even more opportunities for all of us."
Production buyers will be on hand to meet New Mexico business leaders looking to promote or expand their business with the industry.  All businesses are welcome.