2 weeks to submit your film!

1. The submitted film must be the original work of the Filmmaker.
2. A student submitting a film must provide a photocopy of a current and valid student ID or a letter from his/her school verifying enrollment.
3. The Filmmaker is responsible for all shipping costs, domestic or international.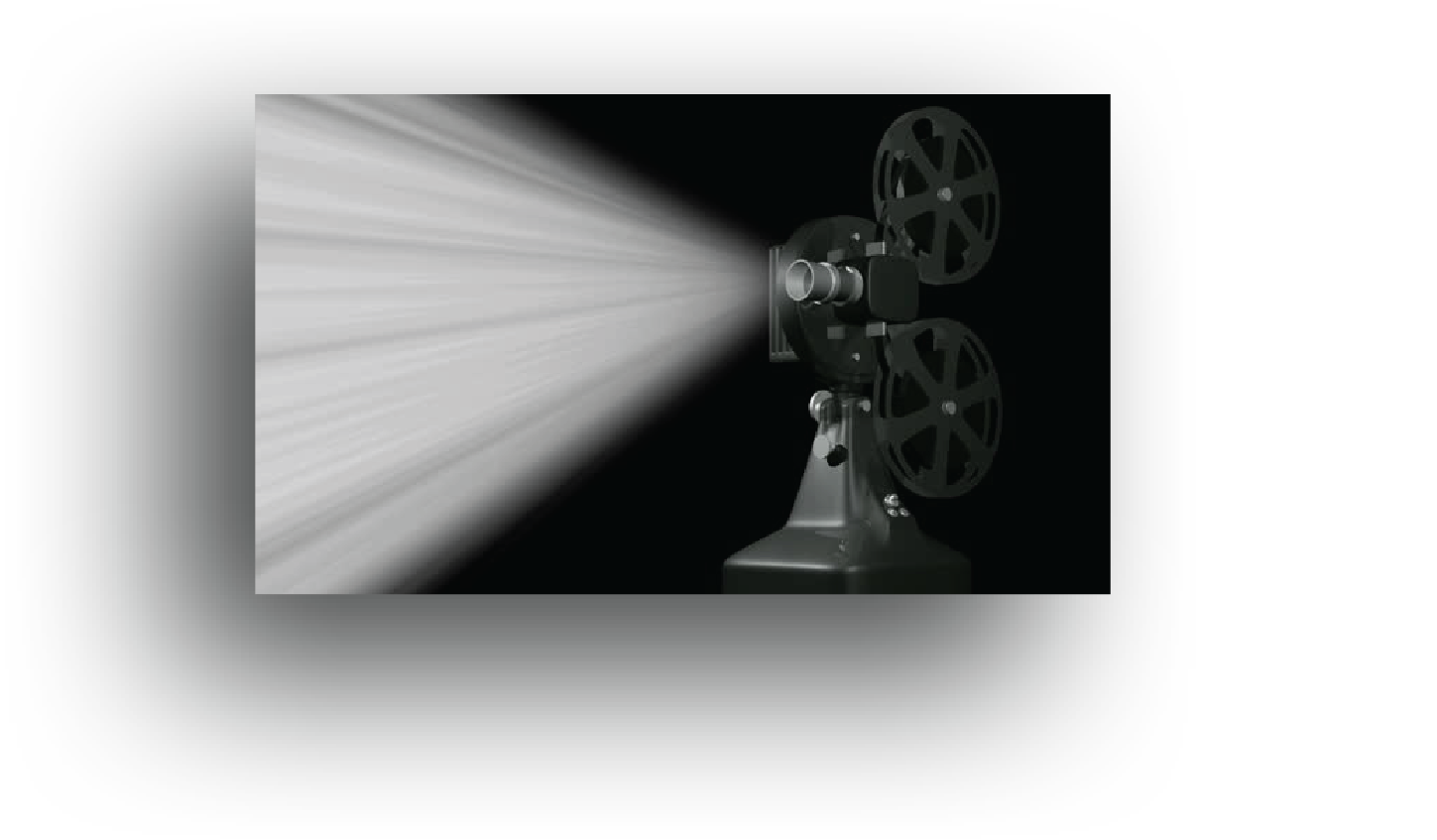 4. Due to large number of film entries, the Santa Fe Film Festival cannot provide notification if a film is NOT selected. For the same reason, the Festival cannot provide feedback and/or additional correspondence to films that are NOT selected. The Festival will notify ONLY those films selected for the Festival.
5. In order to qualify as an International Film, more than half of the project's financing must originate from outside of the United States or the film must be primarily shot outside of the US. Qualification for this category is at the discretion of the festival.*