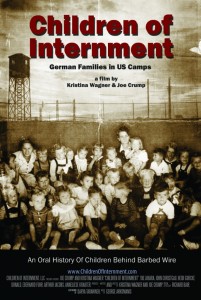 Children of Internment
Documentary Feature | 90 mins.| USA
Directors: Joe Crump, Kristina Wagner
How does a child feel at the age of 3, 4, 5 and up about being forced to move immediately, with his or her family, to a totally different place, with with little (if any) information on why? How does the whole family try to cope with such a painful situation?
"Children of Internment" deals with families from Italy, Japan and Germany who were sent to internment camps in various parts of the U.S. during WWII. While the issue and problems of these camps usually deals with Japanese Americans, this doc's primary emphasis is on German Americans, which is rarely discussed.
It is an engrossing film with outstanding historical archive films, photos, up-to-date interviews with internees, and excellent production value. Many of the effects of the era of internments and the resulting prejudicial attitudes are still with us today. This is a powerful film.
---
Posted by SFFF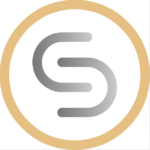 ---