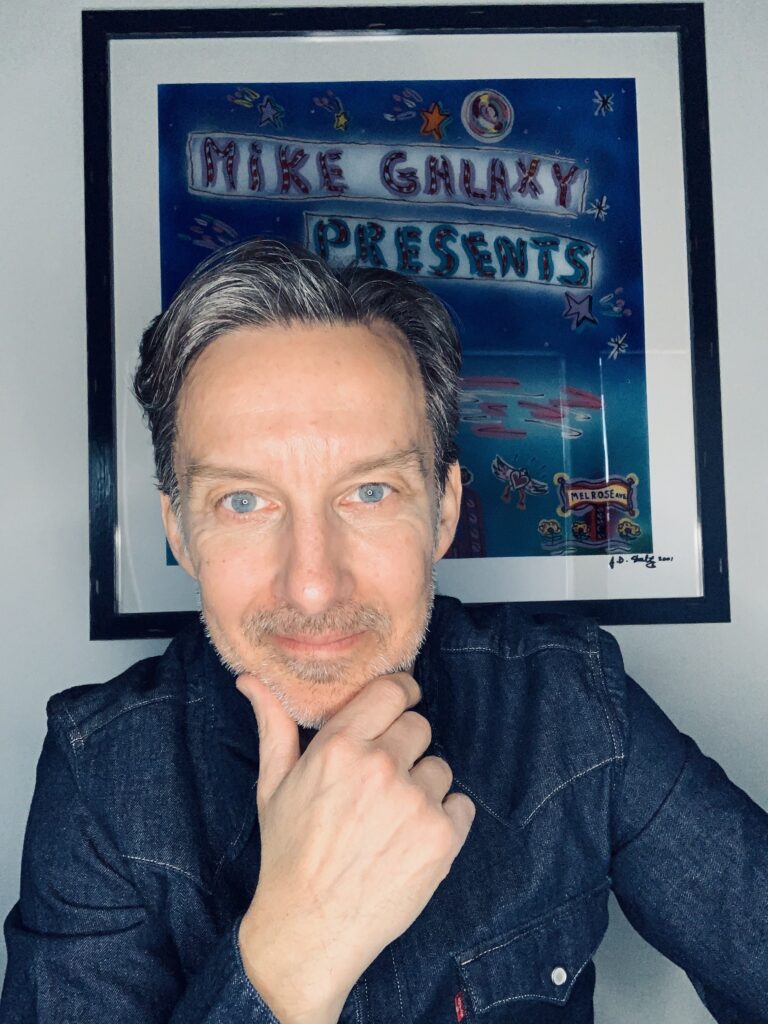 FESTIVAL Director
Mike Galaxy is a music industry professional and music tech innovator with nearly 30 years experience. While Galaxy studied film at UCLA he has worn many hats in the entertainment industry including licensing, publishing, booking, events, radio, touring and recording.
The Mike Galaxy Presents event was held at major music festivals including 14 years at SXSW Music Conference and Festival, 4 years at Sundance Film Festival, as well as CMJ Music Marathon, Decibel, Millennium Music Conference and many others. These events have introduced bands like Hybrid Theory aka Linkin Park, Kara's Flowers aka Maroon 5, Cody Chessnutt, Imagine Dragons, and many more. As the owner of Five Stars Casting his company specialized in background talent for music videos like Madonna's "Deeper Deeper" and Guns & Roses "November Rain."
Along with strategic booking and touring services through Galactic Touring, Galaxy currently is the Show host & producer for Verse Chorus Noise, the Director of Entertainment Programming for Las Soleras Senior Living and the Festival Director for the Santa Fe Film Festival. He lives in Santa Fe with his wife and new baby.