Producer/Technician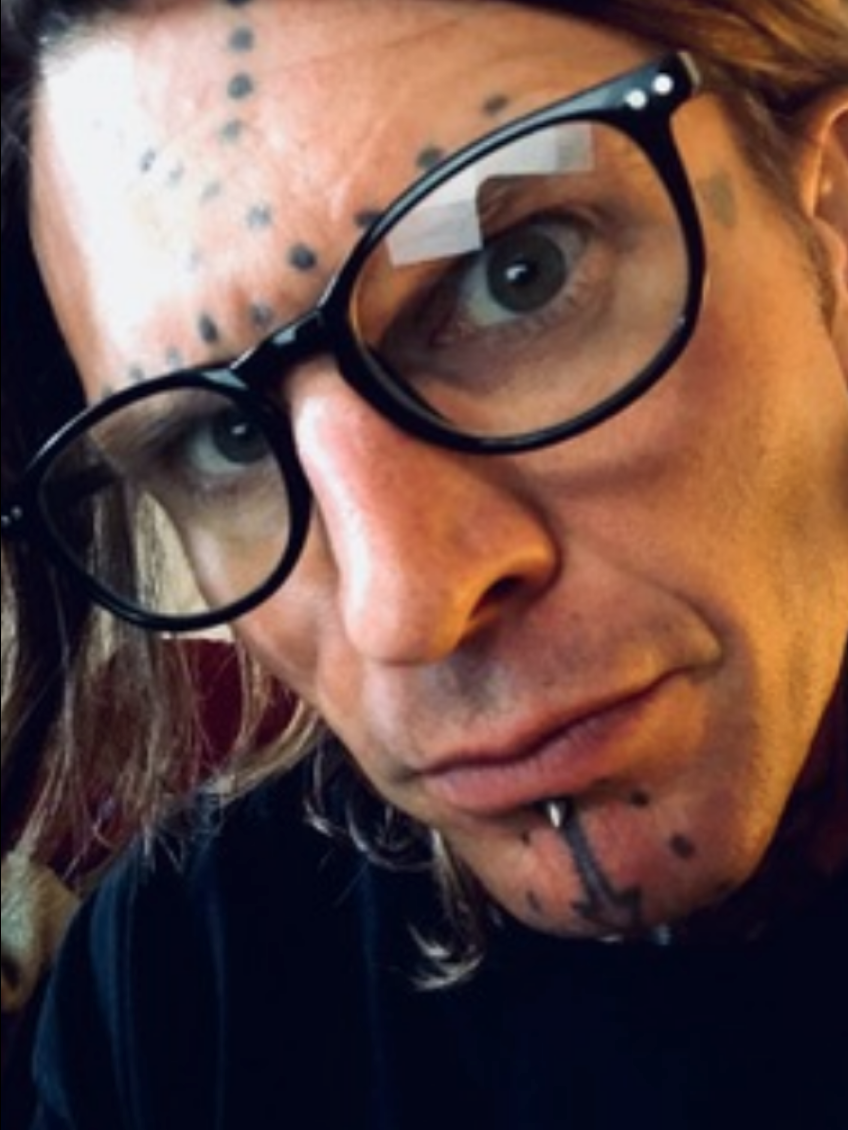 "Delaney" currently is the managing partner of Dirt Floor Revival LLC, a film production company based out of New Mexico. D.F.R. latest film 'SANTA FAKE", a delightful Christmas feature hits the theaters late 2018. He has worked more than 18 years in film and television production. Delaney has worked on over 30 major motion pictures, such as Will Gardner (in theaters this fall), The Spirit, The Longest Yard and Priceless, and multiple television series like Wild Fire and Easy Money. Plus, numerous commercials and music videos. Delaney has served as Vice President of IATSE Local 480. He was New Mexico's Operation Manager of Precinct 13 (a division of Robert Kurtzman's Creature Corp). Delaney also
worked with the State of New Mexico's Film Office and Albuquerque's Film Office to help solidify the tax incentive program and production boom. He has created content with some of the top production companies in the world
such as Lionsgate, MGM and Sony.