The Santa Fe Film Festival celebrates all facets of cinematic arts – here in New Mexico, regionally and globally.
Our annual event honors everyone working both on and off screen to bring the best of film creation, production and showings to the public. We constantly seek improvement in our line of respective crafts and provide filmmakers with resources to pursue their dreams further.
The Santa Fe Film Festival focuses on bringing together distinguished industry specialists and all movie lovers through accessible screenings, panels, workshops and parties!
2022 Films
2022 News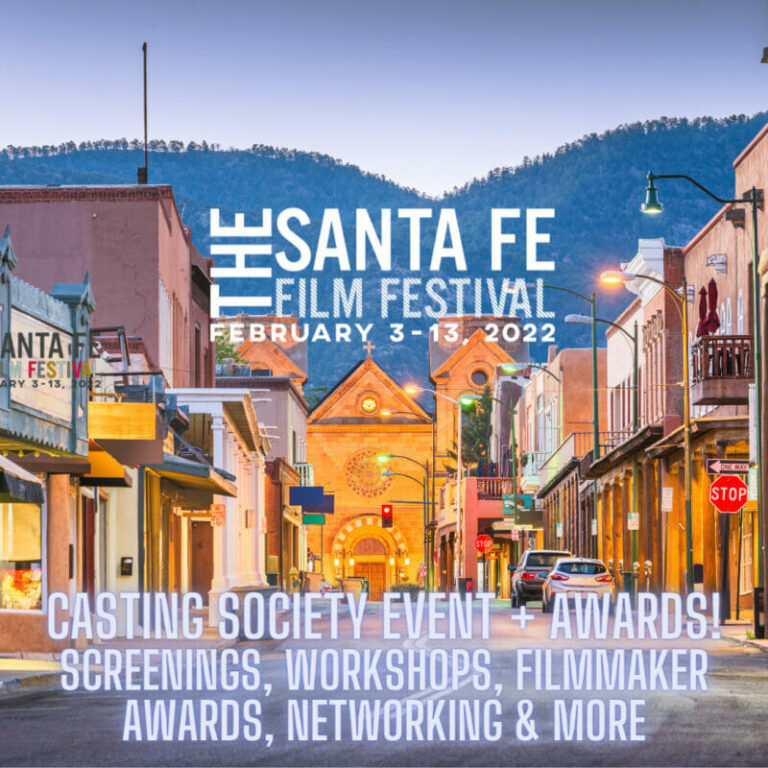 The Santa Fe Film Festival in partnership with Casting Society of America for the first time will be presenting two casting awards to a feature film and short film at the 23rd Annual Santa Fe Film Festival on Saturday, February 12th during…
Read More

Santa Fe Film Festival and Casting Society Of America Announce the First Casting Awards at the Festival for Feature and Short Films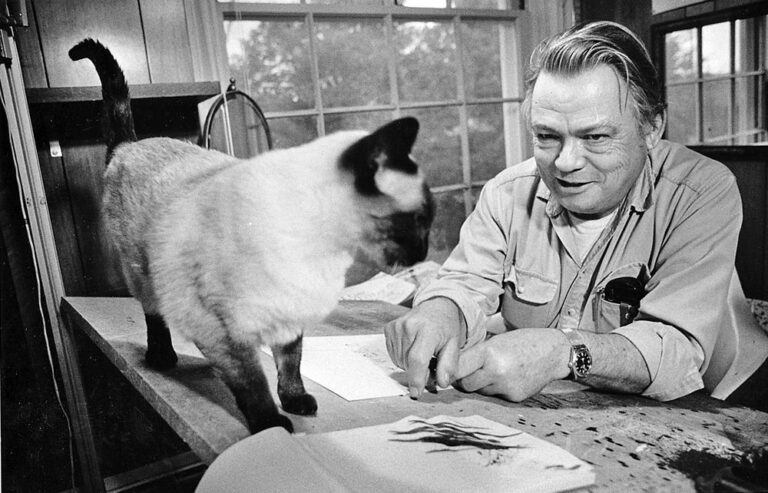 Many young people meet a legend. Most are starstruck, nervous, even afraid. Not Christine Lund. She married the legend, political cartoonist Bill Mauldin, who was 27 years her senior. Mauldin won the first of his two Pulitzer Prizes in 1945,…
Read More

Ink-stained genius: Film reexamines cartoonist Bill Mauldin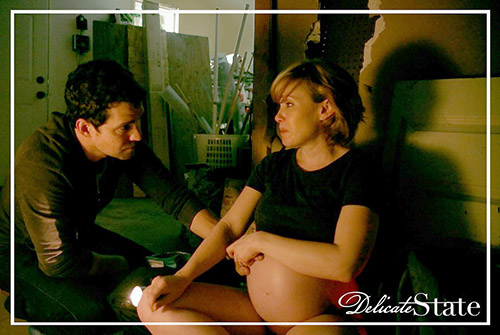 Coverage of the Festival by Gallup Sun "Delicate State" will be screening at the Santa Fe Film Festival on Feb. 12. "Shoveling Pixie Dust: A Memoir" is playing on Feb. 13 with the filmmaker in attendance. Online all-screening passes are…
Read More

The 2022 Santa Fe Film Festival offers viewers a wide variety of independent films
2022 Sponsors