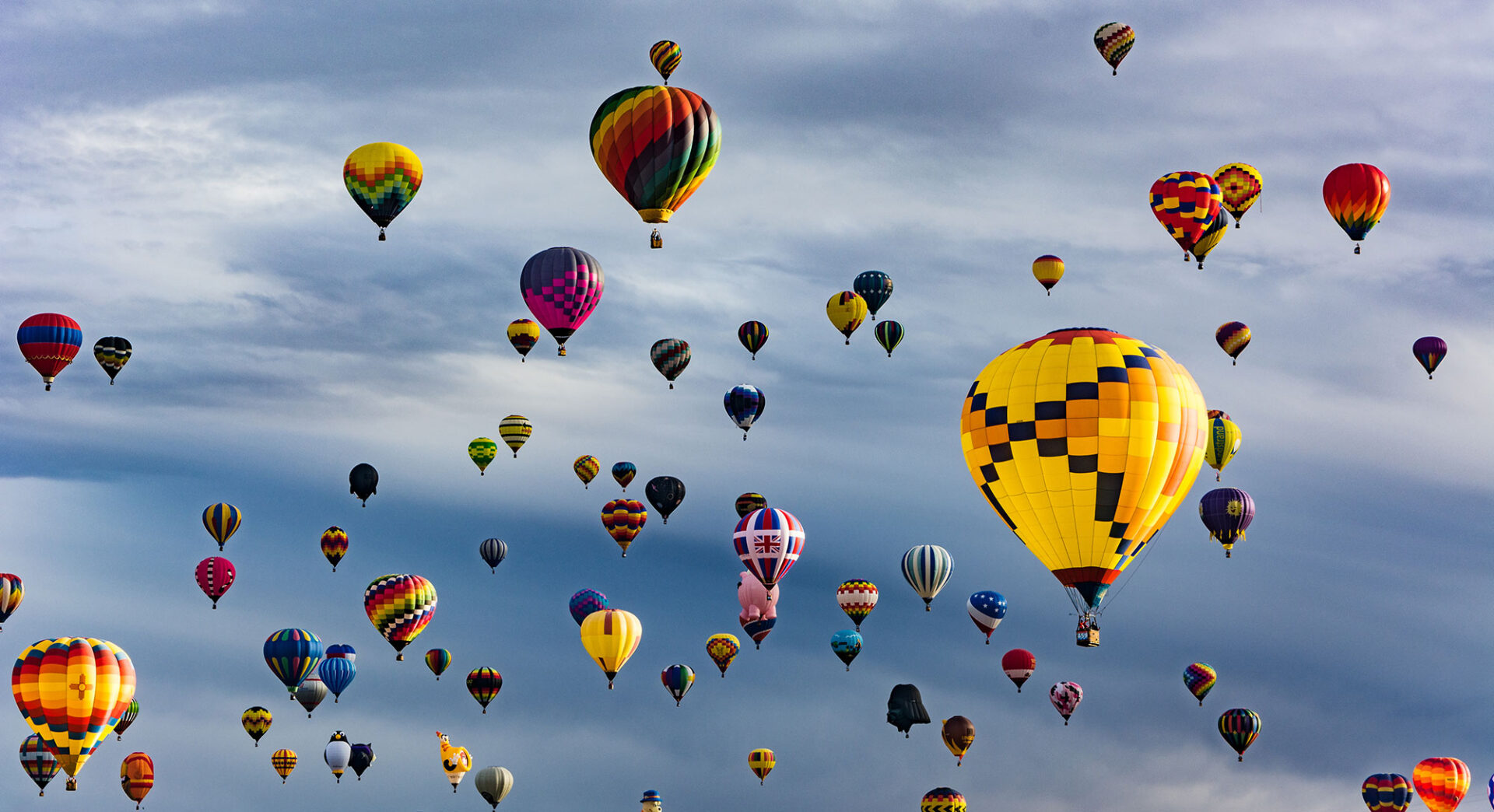 SIMPLY CINEMA
visit the link below for info on our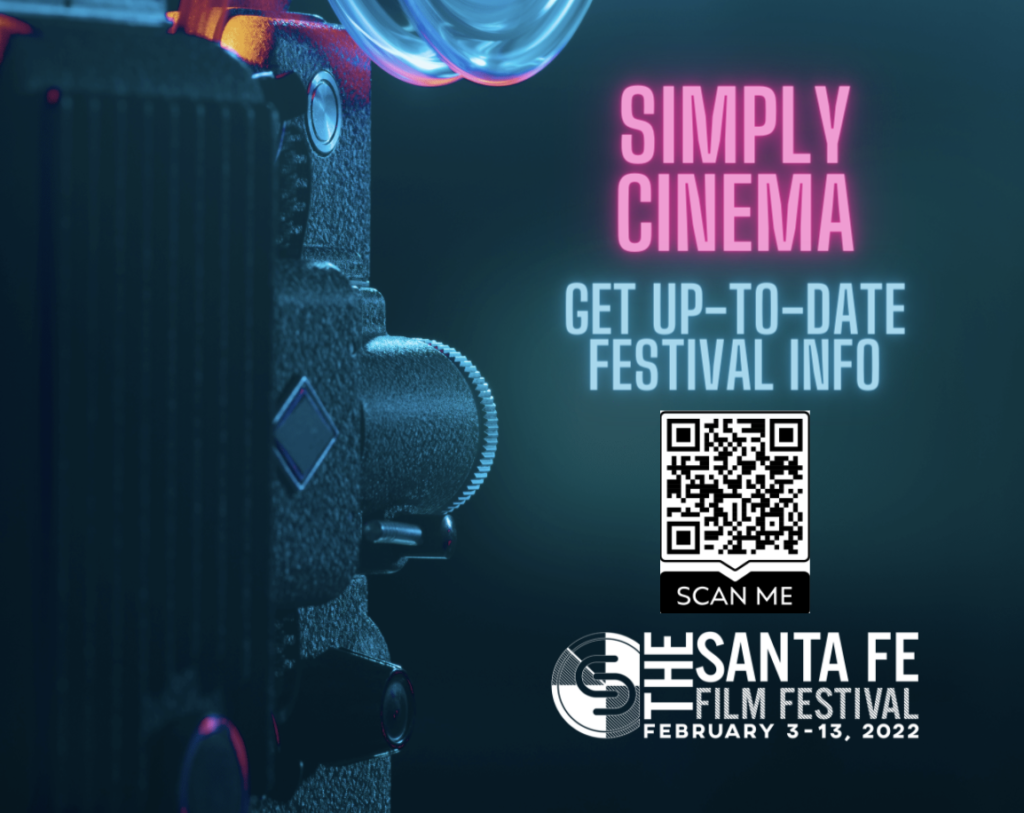 .
Thank you for Joining Us FOR OUR 22ND EDITION
of the Santa Fe Film Festival.
Our theater partners have our programming ready to start on February 3rd, our filmmakers are ready to talk about their films, our curated workshops, programs, and presentations are primed.
All we need is you.
Visit the link below or scan the QR Code to…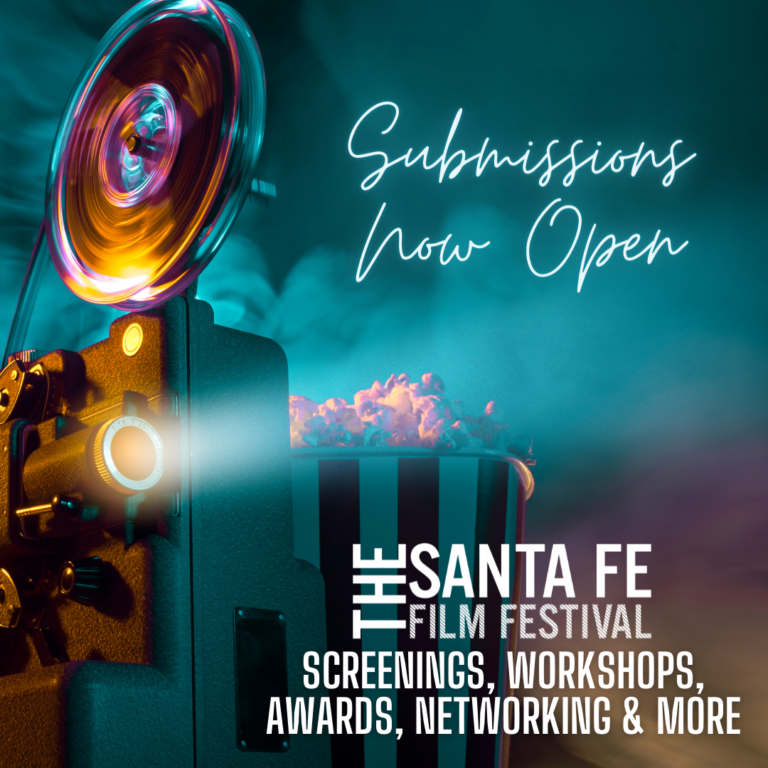 June 1, 2022: Update to this post – Earlier this year The Santa Fe Film Festival made a call to future filmmakers regarding their submissions to provide an SRT file or burned-in subtitles to be more inclusive of the deaf…
Read More