---
COMPLETE LIST OF 2019 WINNERS Best Film: Caretakers (Dir. George Loomis) Best Documentary: They Called Me King Tiger (Dir. Angel Estrada Soto) Best Short: The Head and the Hand (Dir. Marc Serpa Francoeur) Best LGBTQ+ Short: Gorgeous (Dir….
---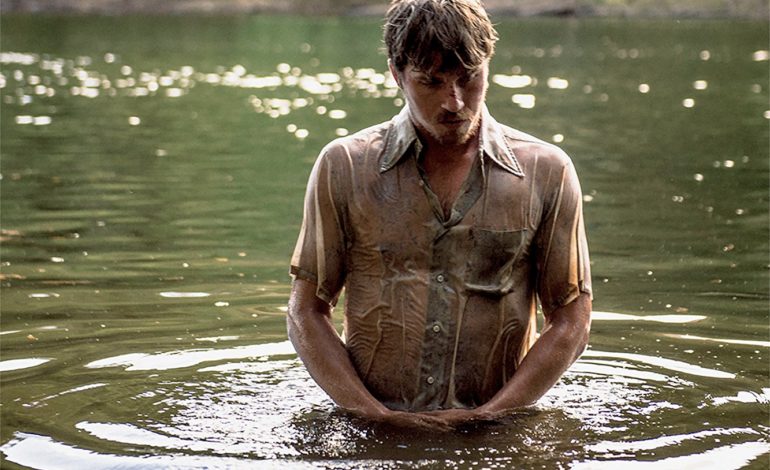 Don't miss the audience award winner at Sundance 2018 at The Screen Wednesday, February 13th at 7:00 PM and meet director Andrew Heckler. Starring Oscar winner Forest Whitaker and Oscar Nominees Tess Harper and Tom Wilkinson this inspiring…
---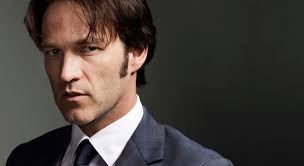 Sunday, February 17th at 12:00 PM Director/Actor Stephen Moyer will present his new film The Parting Glass with producer Mark Larkin.  This features an all-star cast including Melissa Leo, Cynthia Nixon, Denis O'Hare (who also wrote the screenplay) and our…
---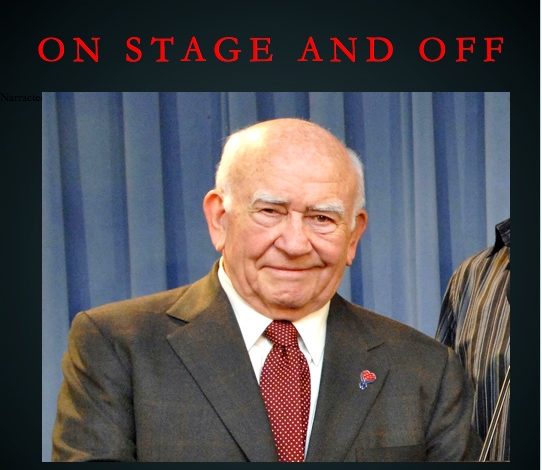 Veteran actor and activist Ed Asner will receive a lifetime achievement award on Saturday, February 16th at the SFFF Awards Ceremony. Don't miss the world premiere screening of the documentary Ed Asner: On Screen and Off on Saturday, February…
---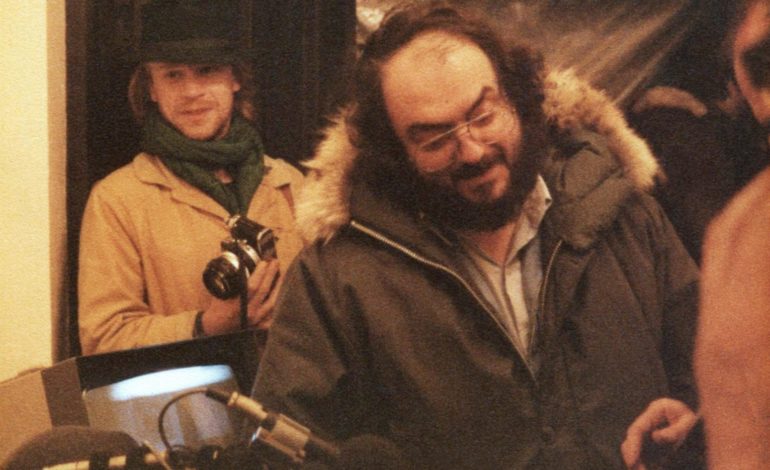 SFFF 2018 AWARD WINNERS Best Film: The Sounding (Dir. Catherine Eaton) Best Documentary: Filmworker (Dir. Tony Zierra) Best Overall Short: QED (Dir. Amy-Joyce Hastings) Best NM Short: Legacy (Dir. Mark Lewis) Best NM Feature: Making a Killing (Dir….
---
Melanie Mayron best known for her Emmy-winning role on TV's Thirtysomething will be honored at the Santa Fe Film Festival's awards ceremony for her outstanding contribution to the film and television industry.  Mayron has appeared in films such as…
---