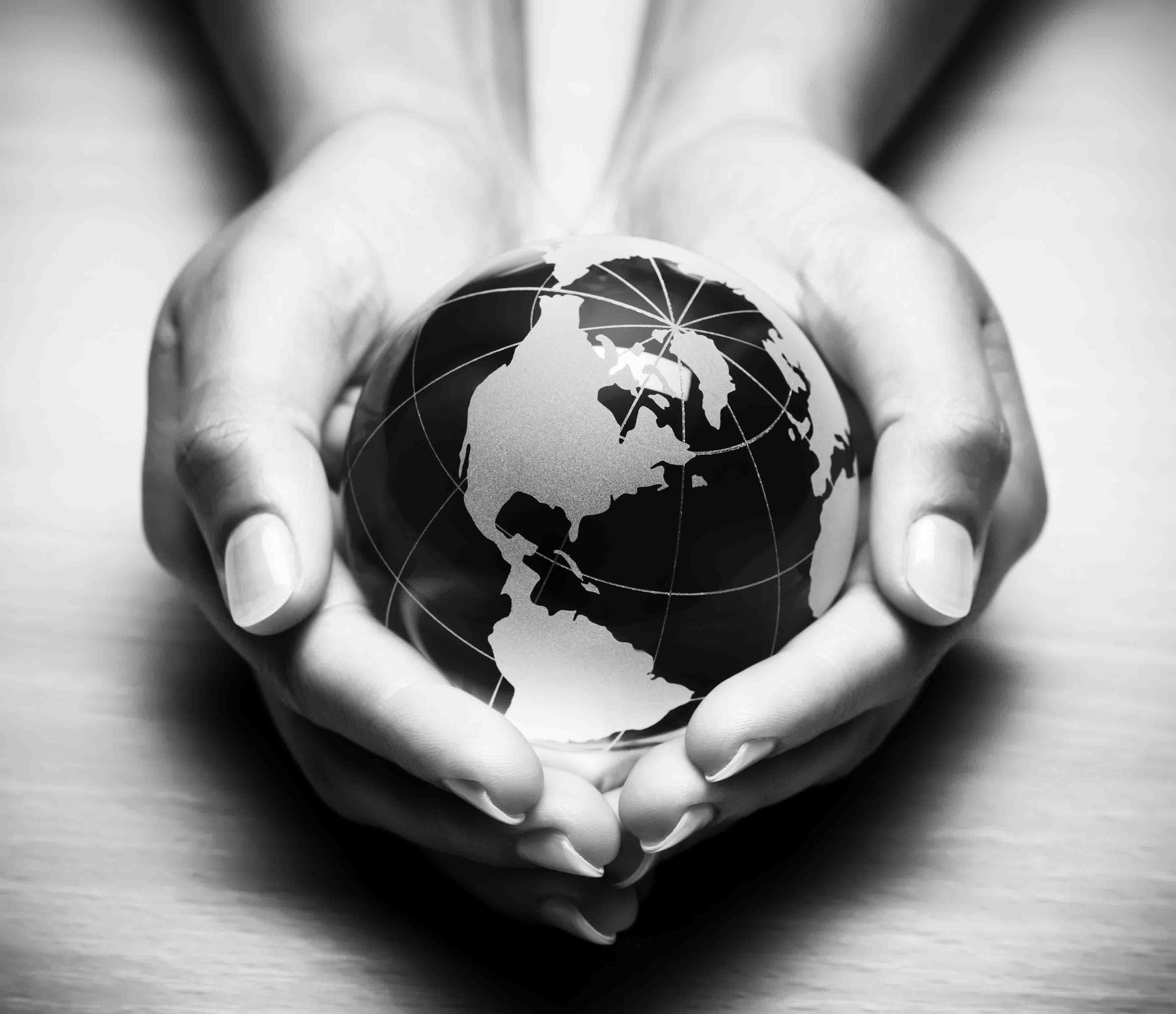 Social Responsibility Program
Stay tuned for more details on films that will be provided to the public for FREE that represent social responsibility!
Feature films that qualify for this program will also qualify for the competition if they have been completed within two years. Shorts within a year.
All the social responsible films at the 15th Annual Santa Fe Film Festival selected by E.D. NaNi Rivera will automatically earn a Directors Choice Award.