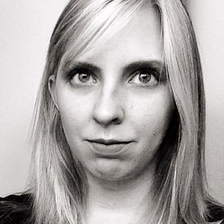 Assistant to the Director
Sarah Flynn is a graduate of the Santa Fe campus of St. John's College. A lover of art and philosophy, she has worked for several film and nonprofit organizations in New Mexico. Joining the Santa Fe Film Festival in January of 2014, she has worn a number of hats during her tenure with the Festival, including fundraising, event oversight, web maintenance, and other duties as needed.
She currently divides her time between Santa Fe and Austin, TX, where she is involved in community organization and political action.