Office Support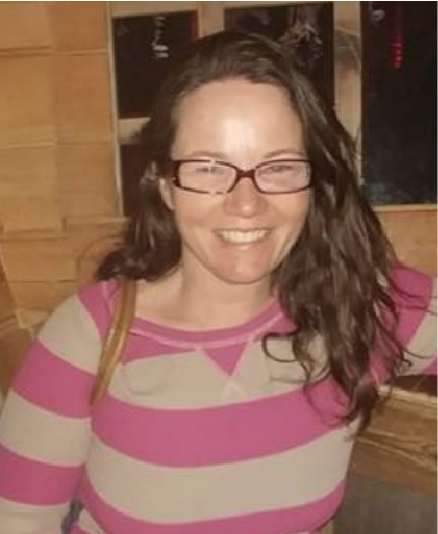 April Boeckner is a New Mexico transplant with strong family ties in Albuquerque and
To'hajiilee and has been a part of the New Mexico film and television community for
seven years. April is an IATSE Local 480 member and has worked on over 40
productions in a variety of roles on set and in the production office. She is an NAU
graduate with a Bachelor's Degree in Business Management. Most recently she
wrapped The Curse as the Art & Set Dec Coordinator.