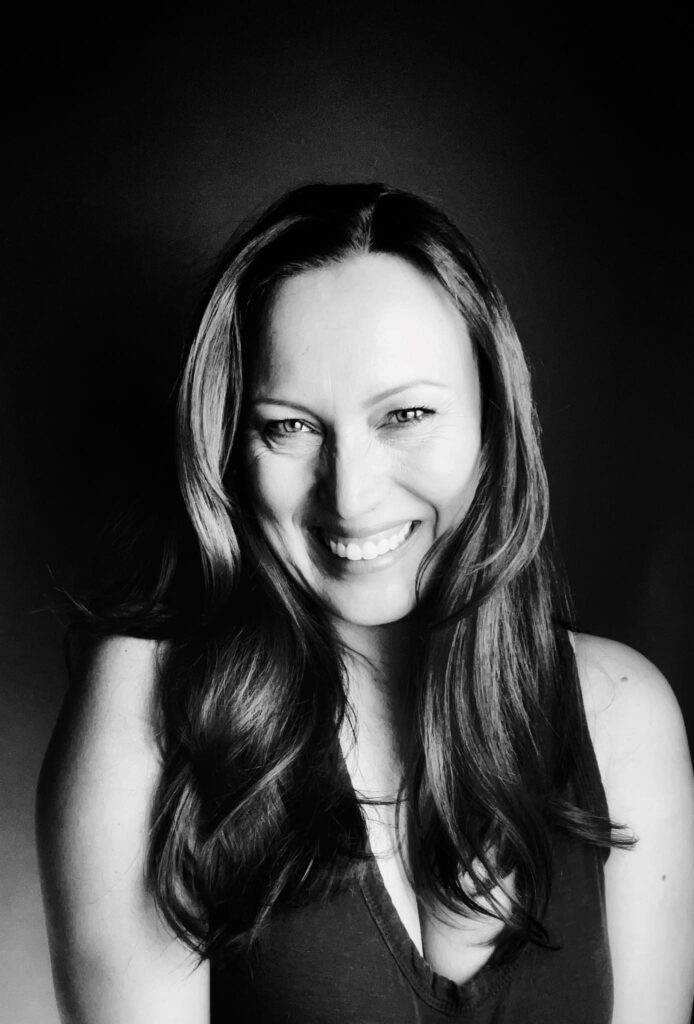 SECRETARY
Since stepping on the stage for the first time over 20 years ago, Celeste has been an avid lover of the arts with performing and visual art forms being amongst her most engaged in. Celeste's first love was the stage. There, she found her knack for storytelling.
She obtained her Bachelor's degree in Communication before exploring the film community in New Mexico. She started doing background work on television and movie sets and acted in student films. Before her hiatus due to the unforeseen challenges brought on by Covid, she collaborated with fellow filmmakers producing and acting in a short film titled, 'Sierra Sisters: The Hunt for Red Hand's Treasure' soon followed by a full-feature sequel titled, 'Sierra Sisters: The Hunt for Blackbeard's Treasure' that is now awaiting distribution.
She immersed herself in various areas of the filmmaking process taking on, often times, multiple roles at a time, including set photographer, HMU, SPFX, crafty, location scouting, props, costuming, etc. as to be a part of the different aspects of the creative process. She continues to learn and explore areas of filmmaking when opportunities arise, but currently puts most of her time exploring the outdoors with her two children and honing her craft as a performer.