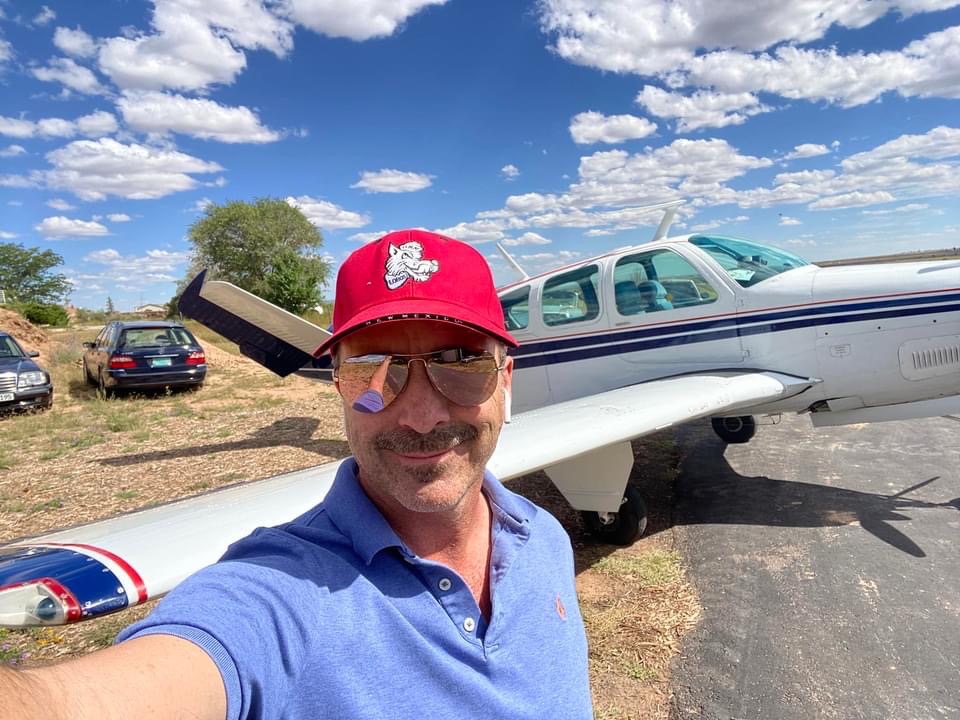 Kurt Young is the founder of the Santa Fe Film Festival, which began in 1999.
Since then he has also advocated for the film community and its benefits to the New Mexico state economy by serving on numerous film boards and commissions.
He grew up in Santa Fe and is a 1988 graduate of St. Michael's High School. He then went to Pepperdine University in Malibu, CA. and attended Pepperdine School of Law. His mother's family traces its roots to the 1600's in Northern New Mexico, and drives his passion to make the state film industry grow.
His parents Tom and Connie Young, are pioneers in the Fitness industry and heavily influenced Kurt to be a leader in his own field.
He first came up with the vision of creating a film festival for New Mexico after a trip to Los Angeles to work on a television show. The idea was to create an event to diversity the economy and to boost film production by helping create an organic film community in New Mexico, that at the time did not exist.
The first festival was a huge success premiering films such as Map of the World and Cider house Rules. That production spawned many other festivals in New Mexico as well as other film groups, which morphed into an entire industry over the last 20 years.
Over the last 20 years, the festival has evolved and grown into a staple for New Mexico and the film industry as a whole . It has at times been listed as one of the top ten film festivals in the world. Hundreds of filmmakers have marketed their films from the platform of the festival to ensure future success.
Kurt has also been involved in various capacities in the creation of two film studios in New Mexico and is currently working on a third in Albuquerque.