Halftrack To Hell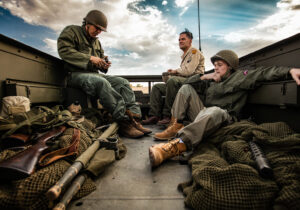 Deep in the N. African desert during WWII, Prelude to a US Halftrack crew on a supply mission turns fatal. Out of fuel, the water dwindling down to individual canteens, the men turn on each other. The enemy isn't just the Africa Corp but their own inadequacies and distrust in their fellow men, this becomes their final struggle for survival, they have become their own worst enemy.
Director Biography – 
Lucas Stein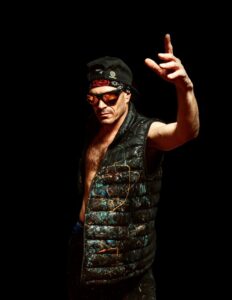 Lucas Mathew Stein has worked on movie sets and television shows for the past 21 years. He has served as a Director, an Executive Producer, Assistant Director, Production Coordinator, Transportation Captain, Personal Assistant, Medic/Massage & Bodymind Therapist to celebrities and crew and scenic artist.
Project Links