Friday, February 14th at 5:30 PM
Divorced, overworked, and burned-out police profiler Frank Sanders (John Mertens) can't remember the last time he's seen his troubled 17 year-old daughter Chelsea (Clio Contogenis). Afraid of what Chelsea might do if left alone, her mother asks Frank to move in while she's gone for a three-day business trip. Frank puts his investigation into a strange disappearance case on hold, while his clumsy and sometimes heartbreaking attempts to connect with his daughter awaken painful memories. Chelsea begins to have terrifying flashbacks, and she is desperate to find out if she is losing her grip on reality, or being threatened by external forces. Frank begins to think there may be a connection to his open case, but it's up to Chelsea to find the strength to save them both.
Trailer for "Alienated" from John Mertens on Vimeo.
---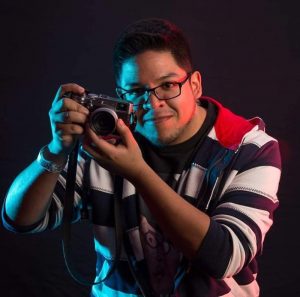 First-time feature filmmaker Joshua David grew up on Long Island, and has developed his filmmaking skills as a founding member of the Long Island Filmmakers group.