418 MONTEZUMA AVE, SANTA FE NM 87501
Tuesday February 21st, 7:00 – 9:30 PM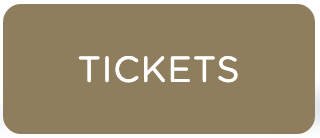 Shown with: Clancy Sigal: Lord of the Gadflies
---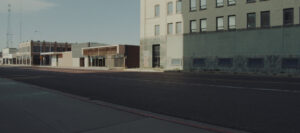 Cormac McCarthy has spent the last 25 years writing his novels at the mountain top retreat of the Santa Fe Institute (SFI) in New Mexico. An institute dedicated to the formal analysis of complex systems.
In this documentary filmed at the library at SFI (and in the desert), Cormac in conversation with his colleague David Krakauer, reflects on isolation, mathematics, character, and the nature of the unconscious.

cormac mccarthy's veer, trailer from Karol Jalochowski on Vimeo.
Director:
Karol Jalochowski
Producer:
David Krakauer
Country:
United States
Length:
30m 10s