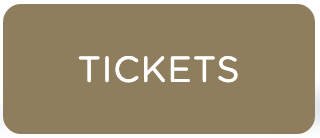 418 MONTEZUMA AVE, SANTA FE NM 87501
Thursday February 23th, 4:00 – 6:30 PM Shown with Sloane: A Jazz Singer
---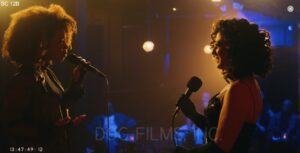 In this haunting tale of hope and despair, a mother and her daughter, separated for over twenty years by race, fame, and heroin addiction, struggle to find each other before it's too late. This modern Greek tragedy examines the sacrifices that must be made to make it to the top of the music world.
Website daddyseyesthemovie.com
Daddy's Eyes trailer from Drew Rosenberg on Vimeo.
Director:
Drew Ann Rosenberg
Writer:
John K Anderson
Producer:
Marie Zeniter, Drew Ann Rosenberg, John K Anderson, Byron Werner, Susannah Blinkoff
Country:
United States
Length:
15m 13s