Thursday February 13th, 6:30 – 8:30 PM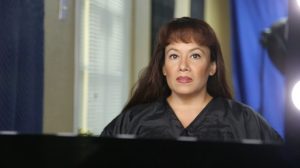 Aging plus size model Diva Deluxé Vecchio and her diverse Posse navigate the high fashion world and all of life's struggles, from Albuquerque, NM. Episodes: PERFECT PODIUM, CATCH ME OUTSIDE, & PERFECT PREDICAMENT.
---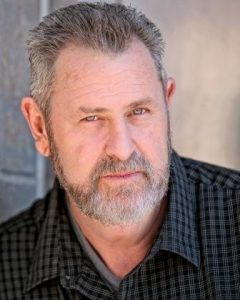 Stephen Burhoe of Wire Ride Productions and The Players Craft is our fearless director and often times voice actor. Stephen has been making films since the days of Super 8. He started out as a film student under Gregory Nava in 1976 and continued his passion by taking acting classes, so as to learn what actors need from directors. This lead to his eventual transfer to San Diego State University; where he earned a Bachelor's Degree in Drama. He worked as a stuntman, actor, writer, producer and director in the Hollywood area for years. He appeared in many national commercials and even did comedy sketches on The Tonight Show with Jay Leno. He trained with the legendary acting coach, Jeff Corey. He eventually opened The Players Craft Acting Studio in Southern California. He trained many actors of all ages, but gained a reputation for being one of the finest youth acting coaches around. He made the move to New Mexico in 2014, and is again teaching acting and has returned to his passion of making films.