463 PASEO DE PERALTA, Santa Fe NM, 87504
Friday February 24th, 7:00 – 9:00 PM Shown with A Crack in the Mountain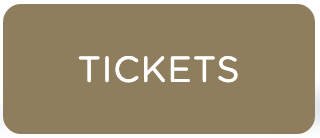 ---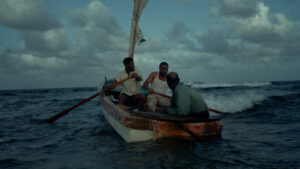 Central America, 1961: Cultural, moral, and ancestral tensions rise between three sea turtle poachers seeking their fortune on the offshore nesting grounds.
Eden River is an ethnographically sound narrative short made with the collaboration of several Belizean culture groups, shot on location in some of the country's most remote river systems and islands with a mostly-local crew.
Poster, trailer and other supporting materials coming soon! In person: Director Jack Evans.
Director:
Jack Evans
Writer:
Jack Evans
Producer:
Jack Evans, Logan Young, Mike Evans, Wade Lynton, James Arran Bevis, Tito West
Country:
Belize, United States
Length:
20m 27s