463 PASEO DE PERALTA, Santa Fe NM, 87504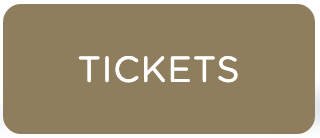 Mon. Feb. 20th, 3:30 – 5:30 PM Shown with BIG OLD GOOFY WORLD
Famous American Actor returns to Athens Greece and revisits an Ex Lover, only to find out her secrets.
Francesca is a featurette by acclaimed beloved filmmaker D Channisin Berry who is also an actor and disc jockey who has made well regarded music videos for some beloved artists. D Chann is known for his documentary work as well and this is a narrative love story set and shot in Europe in which music is a character. D Chann is planning to attend.
The filmmakers of the Oh Boy Records may attend as well and later that eve starting at 7pm at Tumbleroot a slate of amazing musicians will perform a celebration of music in film live specifically saluting the beloved legendary John Prine with a very large array of his many types tones and topics of songs which have him hailed by almost everyone as one of the true greats.