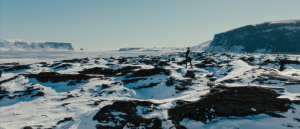 Cate, a lonely, witchy librarian who fails to find comfort and connection in her normal life, seeks it out in the supernatural.
Director Biography – Jefferson Brassfield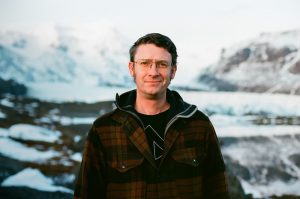 Born and raised in Oregon, where he cut his teeth making videos with friends in the lush forests and high desert. Attended California Institute of the Arts, and spent many years in Southern California. Currently resides in Portland, where he works in the local entertainment industry.
I wanted to tell a simple human story through quiet moments of character. Loneliness affects each of us at some point in our lives. Ultimately, it is an existential threat to a self-conscious human animal aware of its own mortality. What lengths would we go to to fight that?