418 MONTEZUMA AVE, SANTA FE NM 87501
Thursday February 13th, 6:30 – 8:30 PM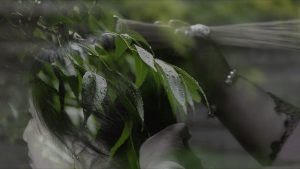 Science isn't all about numbers. In response to the need for increased mutual understanding between the National Weather Service and the Navajo people, a regional bilingual weather outreach document was created with the goals of improving public safety, providing educational resources in the Navajo language, and promoting the preservation of a language. In 2017, the National Weather Service learned the importance of the Navajo Tsiiyéél in relationship to weather which culminated in the Navajo Weather Poster. Comments from a community member pointed out that Navajo is not originally a written language, and that aspects of the Navajo Weather poster should be available in audio-visual formats for all Navajo speakers.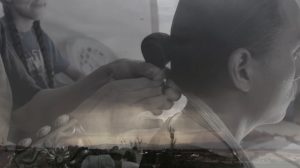 As a result, Navajo filmmaker Cherylee Francis and actors partner with the National Weather Service to explain this important connection.
---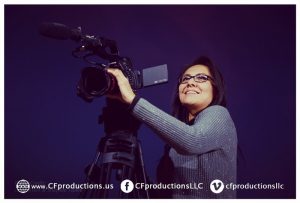 Ms. Cherylee Francis is a video/audio production contractor and owner of CFproductions LLC specializing in creating, commercials, promotional, educational, human resources, and training instruction videos for corporate and non-profit organizations.
She is an Award-winning, proven video production specialist with over 18 years of production experience. Achievements include "Winner" of the Savvy Awards, NACo Achievement Award, winner of the 24th Annual Communicator Awards by the Academy of Interactive and Visual Arts, and winner of various film festivals.
Ms. Francis is a board member of the prestigious Flagstaff Leadership Program, a member of the American Indian Chamber of Commerce, National Center for American Indian Economic Development, Local First Arizona, alumni of the East West Center's Changing Faces Women's Leadership Seminar, and community volunteer musician.
Cherylee Francis is a tribal member of the Navajo Nation and is the Executive Director of the Native Women Entrepreneurs of Arizona. Recognized by the American Indian Chamber of Commerce, Ms. Francis's company – CFproductions LLC, is also the recipient of the 2018 American Indian Business of the Year (Class1).