113 Lincoln Ave, Santa Fe, NM 87501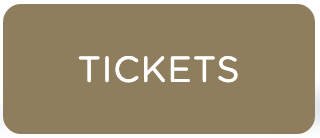 Saturday, February 25th at 10:15 AM
Shown with In-Spi-Ra-Tion
"One man changes the way a small ranch town fits into the world, by developing a 'New' way art is experienced through color and fashion".
As indigenous fashion continues to demand the attention of the world stage Lloyd "Kiva" New's influences and contributions in contemporary Native American Art, fashion, and entrepreneurship have impacted generations in the United States and Canada.
The city of Scottsdale, Arizona showcases his entrepreneurship which employed many indigenous people, changed the local economy from a small ranch town into an art hub through forward thinking, a taste for fashion and art that transformed into Lloyd's lifelong passion in education and indigenous education reform leading to the establishment of the Institute of American Indian Arts in Santa Fe, New Mexico.