Friday, February 14th at 8:00 – 10:00 PM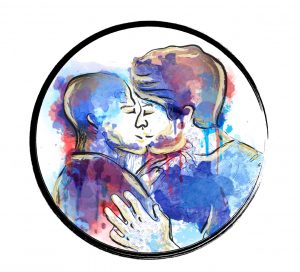 Damian likes to daydream, especially about his ex-boyfriend, Jessie. And on one quiet night in a bar, we see his fantasies take shape and he meets face-to-face with the man of his dreams. As he journeys back to the "love of his life", Damian gets the wake-up call that memory and desire don't always match who we are in real life.
Director Biography – Cydney Cox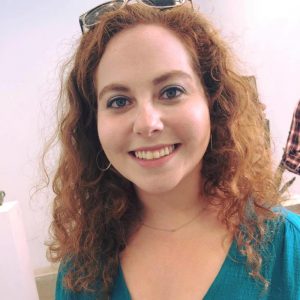 Cydney is a graduate of the University of Texas at Arlington; a Texas-raised filmmaker originally from San Antonio. She developed a passion for creative storytelling while attending the North East School of the Arts. After graduating from Southern Methodist University with a BA in Film and Media Arts in 2014, she worked as the Program Coordinator for the USA Film Festival. She currently serves as the Programs Chair for Women in Film Dallas for the second year in a row following the rewarding experience of being the Shorts Programmer for the 2016 Chick Flicks Festival. While she was a graduate teaching assistant at UTA she completed her thesis project, a pilot entitled "Group," a dark comedy about a group therapy which has since won awards at the Austin Revolution Film Festival. She works in the DFW film community as an Assistant Director, Producer, and Script Supervisor while expanding her body of work that focuses on stories that explore the human condition and the expressions of trauma, adversity, and mental illness.