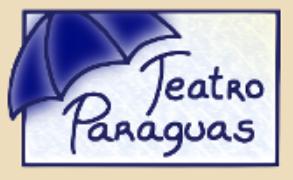 One Umbrella…Many Stories
3205 Calle Marie, Santa Fe, NM 87507
Thursday, February 13th at 12:15 – 2:15 PM
Edward Chee and his wife Ritah have finally settled down on a nice farm on the Navajo reservation. Life is good until they get a phone call from Ritah's brother, who is being released from prison. Edward must now take care of him and keep him out of trouble as he moves back onto the reservation.
Director Biography – Kody Dayish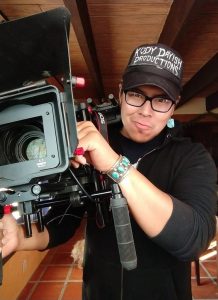 A Navajo from Shiprock, New Mexico who directs films produced by his siblings Kolette and Kolin. Filmmaking for these siblings launched after Kody recovered from a severe broken neck injury. He wrote their scripts during his long recovery while in a wheelchair and halo vest. The films mostly consist of an all Navajo cast and crew.
Trailer