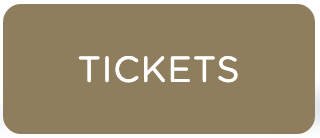 1050 Old Pecos Trail, SANTA FE NM 87501
Saturday, February 18th, 4:15 – 6:30 PM Shown with Alone
---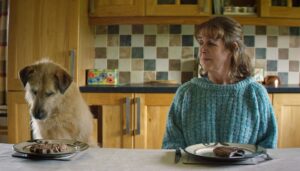 Set in the heart of rural Ireland, in a sea-side town, Róise & Frank follows the story of recently widowed Róise Uí Mheadhra and the aftermath of her husband, Frank's passing two years previous.
Grief-stricken, Róise has distanced herself from the world around her, and those dearest to her. A routine phone call to her late husband's phone and lack of self care consume her during these long, lonely days.
Change is on the horizon for Róise when a stray dog follows her every move. Is it uncanny, the interest shown by the dog in Frank's possessions, or is there a message behind it all? Róise decides to stop resisting the dog and is led to places of significance to her and her late husband. The reincarnation of her husband to this small pet is heart-warming to Róise, even if it is at the expense of her credibility in her small town.
Director:
Rachael Moriarty, Peter Murphy
Writer:
Rachael Moriarty, Peter Murphy
Producer:
Cúán Mac Conghail
Country:
Ireland
Length:
1h 28m