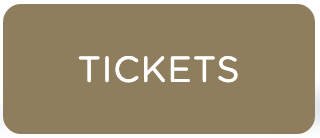 113 Lincoln Avenue, Santa Fe, NM 87501
Sunday February 19th, 2:00 PM (sold out)
and second screening at 5 PM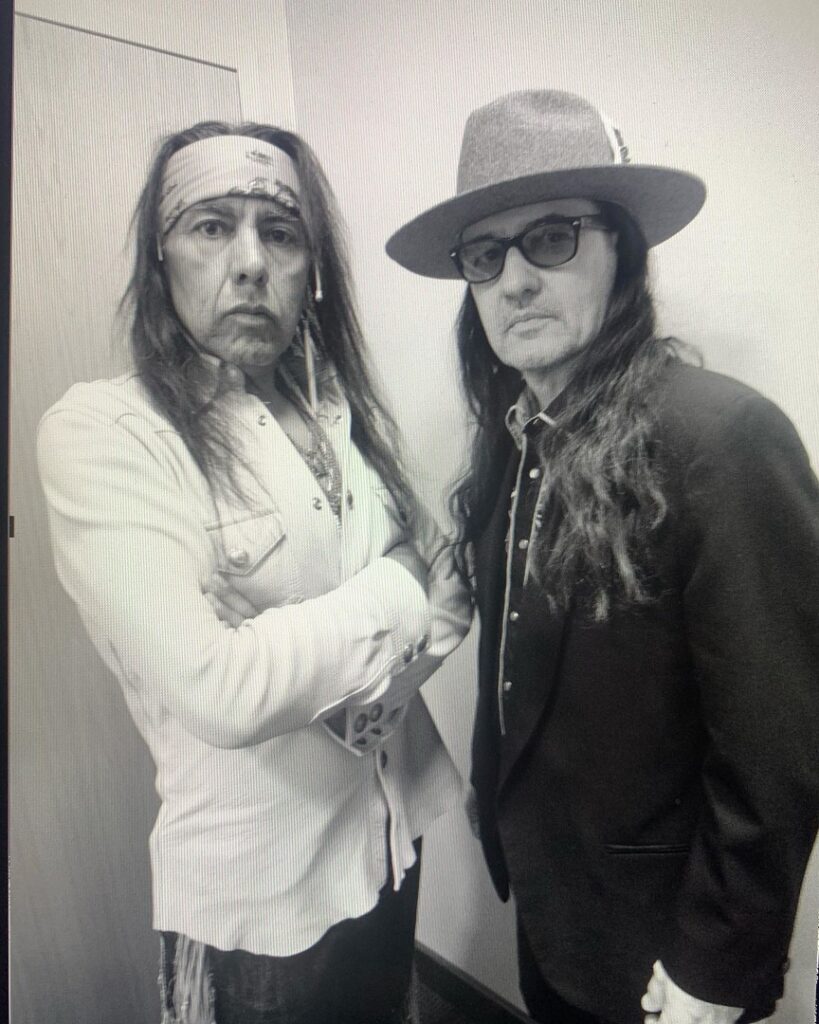 Descendants of Native American and Spanish captives share an inspiring story of captivity and redemption.
Long before African Slaves were brought to America, ships that traversed the Atlantic were stained with the blood of Indigenous people. After Columbus wreaked havoc , slavery of this kind was deemed illegal by the Queen of Spain. However, explorers such as Hernan Cortez used loopholes in the law to take war and ransom captives. This continued in New Mexico once Onate arrived in 1598 and later with DeVargas.
After the Pueblo Revolt of 1680, a new group of mixed blood people were born. They were called Genízaros. (pronounced: Heh-nee-sar-o). Originally deemed "children of war" because they were captured and trained to serve as militia to protect Spanish communities during the 1700s (modeled after the Janissaries of the Ottoman Empire), women and children were also captured, bought, and sold at slave markets in Taos, Pecos, and Abiquiu Pueblos. They were stripped of their identity, forced to become slaves in Spanish households: baptized, christianized, and hispanicized.
By 1776, one-third of New Mexicans identified as Genízaro. With all the adversity, Genízaros continued to evolve and forge a new path while embracing both their Indigenous and Hispanic traditions. Genízaro in the contemporary continue to walk in two worlds and embrace duality in tradition. Although thousands of the original names were lost in the shadows of history, their story lives on in the light.
This one-hour documentary film explores the origins of Indigenous slavery, Genízaros in New Mexico, and a variety of related themes including cultural hybridity, equality, genetic genealogy, and tribal recognition.
"Genízaros embody duality in the human condition. This story is one of ethnogenesis and cultural hybridity. A blending of spirits." – Gary Medina Cook
Written, Directed, Filmed, and Edited by Gary Medina Cook.
This film features music from Multi-Grammy award winning Native American artists Rita Coolidge, Bill Miller, Buffy Saint Marie and Robert Mirabal – as well as an original film score by Medina-Cook with Indigenous and Classical instrumentation. This film is Indigenous in thematic elements. Talent, music, and crew were from a variety of tribes with guest interview appearances by Painter Darren Vigil Gray (Jicarilla Apache), Bill Miller (Mohican), Robert MIrabal (Tiwa Taos Pueblo). Post-Screening Discussion to follow with director Gary Medina Cook and a performance by the Los Comanches de la Serna dancers.