Sunday February 16th, 1:30 at the Jean Cocteau Cinema
With an unexpected turn of events at the end of this short documentary, Wall Street emerges victorious in its quest to turn the foreclosure process into a for-profit business. Along with the big banks, they have been quietly foreclosing on homes across America with no oversight from local, state or federal authorities by using a process called robo signing.
Director Biography – Candice Delevante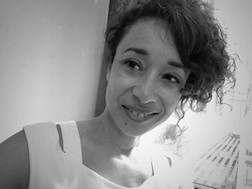 Candice's recent work includes her short documentary titled "Go Quietly" which screened at the Ohio Independent Film Festival during the week of the 2016 U.S. Presidential election. Her political satire, "Alternative Universe," won the top prize at the Austin Comedy Short Film Festival in 2017. Candice is a member of New York Women in Film & Television and SAG-AFTRA.