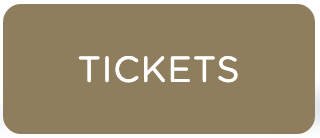 463 Paseo De Peralta, Santa Fe, NM 87501
Saturday, February 25th from 4:00 pm-6:00 pm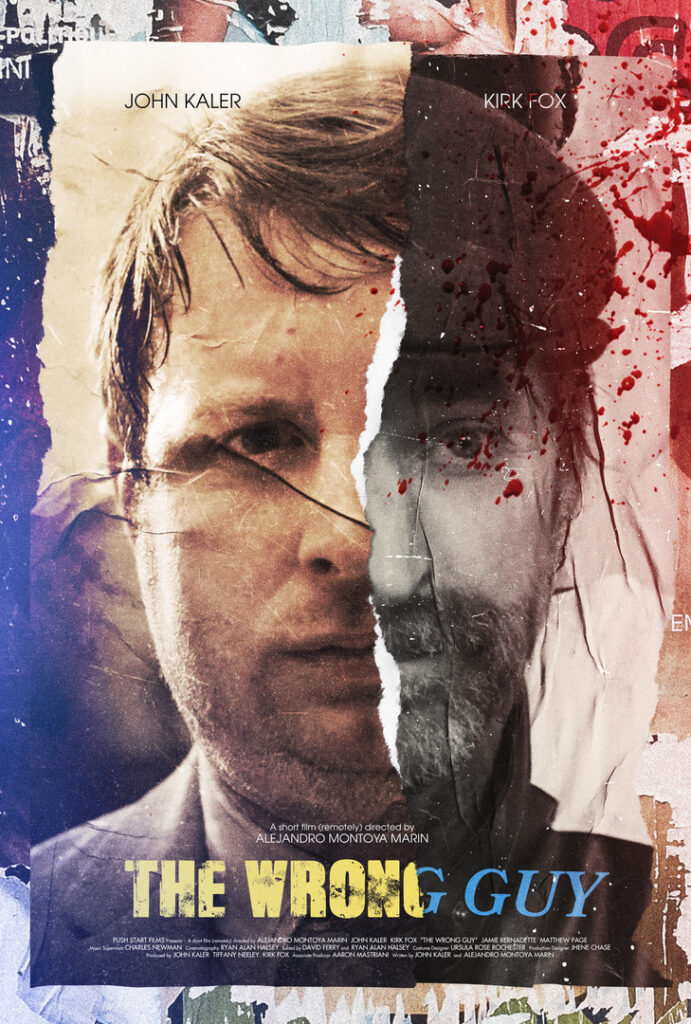 On the surface Daniel is a contentedly married, father of two, and assistant bank manager in a small Texas town.
Behind literal closed doors, however, he deals with the stresses and boredom of his average life by indulging in delusions of vigilante justice. Employing mediocre workouts and harmful diets, he believes he's a hero as he enacts revenge on those who've crossed him, by way of petty vandalism.
But his actions have new consequences when he is caught "dealing out justice" to the property of a desperate and corrupt government agent who will extort Daniel for all he's worth.