Woman with the Pearl Earring
A recently divorced woman goes on her first date in over a decade.
Director – 
Robin Conly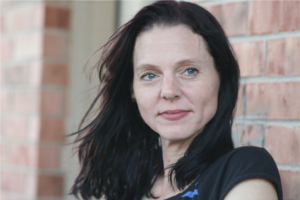 A festival win and a handshake deal with an investor launched Robin's directing career in the world of live action family films. As a storyteller, Robin adapted and thrived in this market. As a director, Robin has a variety of stories to tell and has proven that with her award-winning short films including Bitch, The Cable Men, Weight of the Wind, and her latest project – Woman with the Pearl Earring.