When a student class election goes off the rails, it's up to two junior reporters to get to the bottom of it. But they soon find it's more than high school antics they are up against.
Director Biography – 
Hunter F. Burns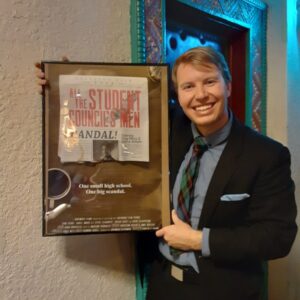 Hunter F. Burns is a Denver based filmmaker and producer at November Films. He was directed three shorts, and will be producing a web series called "LAME" this year.
Project Links