A hopeless baker's attempt at taking his own life is interrupted by a persistent child in need of a birthday cake.
Director Biography – 
Max Mir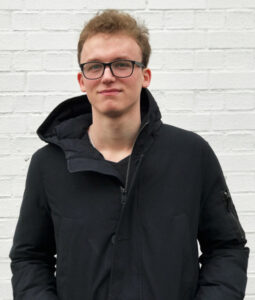 Max Mir began his filmmaking journey at the age of 8, making stop motion videos with his toys. He later started directing his own shorts, and even jumped into theatre for a while. After obtaining his BA degree at the Met Film School, Mir managed to present a short film during the Cannes Film Festival (out of competition), and has produced shorts that have been screened at Pinewood Studios London and Raleigh Studios, Los Angeles. Having recently worked at Netflix's "Cathedral of the Sea", Mir now has all his attention on distributing "Bittersweet", his latest film.
Project Links