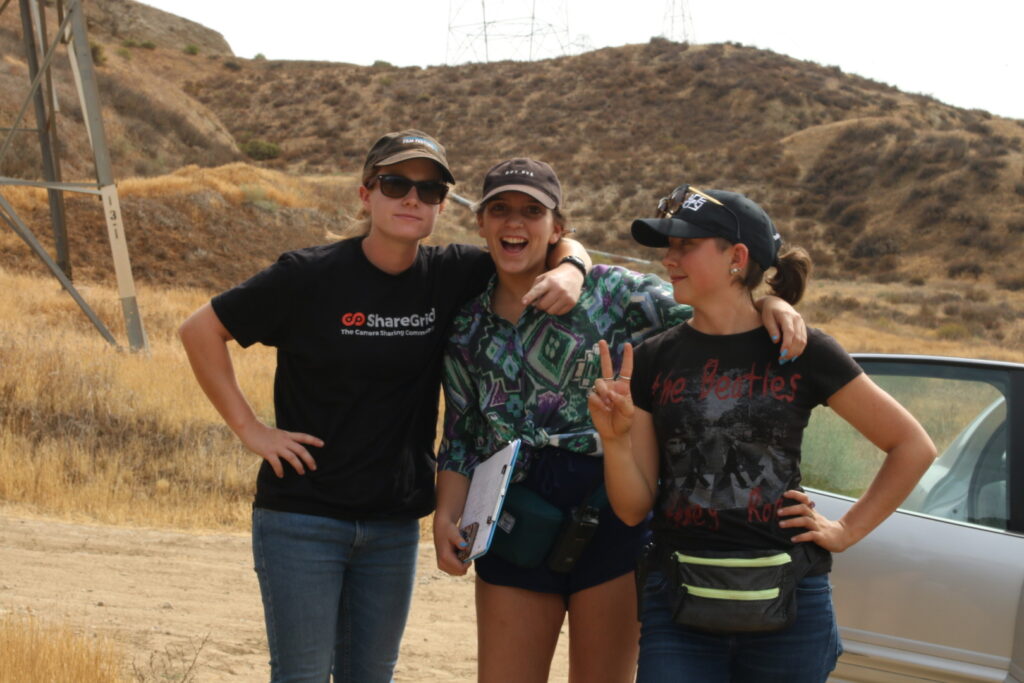 Two young women are driving in the desert while something haunting looms over them and throughout the vehicle.
Director Biography – 
Grace Cannon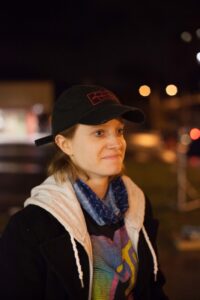 Graduated with a BFA in Film from Syracuse University, Grace Cannon is a visual storyteller, interested in capturing the compelling aspects of the human mind. Whether it be a love story or psychological drama, she explores the journey with her characters as they try to negotiate their way through the thicket of human relationships and emotional pitfalls of modern life.
Her two previous shorts "For My Lovers" and "Pretty Empty" had many festival appearances including the Santa Fe Film Festival and the Studio City International Film Festival.