A black comedy, quarantine era murder mystery – a ZOOM meeting for a corrupt investment company goes horribly wrong. Made completely through ZOOM, with all of the actors working from home.
Director Biography – 
John Gray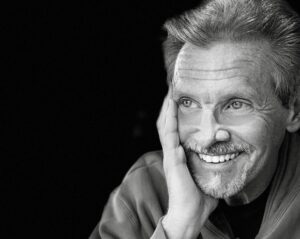 John Gray is a New York based writer-director. He created the long running hit CBS series GHOST WHISPERER, as well as writing and directing many award winning and critically acclaimed movies for television, such as MARTIN AND LEWIS, starring Sean Hayes and Jeremy Northam, A PLACE FOR ANNIE with Sissy Spacek, HAVEN with Natasha Richardson and Anne Bancroft, and many others. He has also written and directed several studio and independent features, including the award winning WHITE IRISH DRINKERS, starring Stephen Lang and Karen Allen, which premiered at the Toronto Film Festival. His last two award winning short films, THE DESECRATED, and EXTRA INNINGS, have played festivals worldwide.