A daughter, mother and grandmother mourn the loss of their beloved, Lou Ackerly, after he is accidentally cremated.
Director Biography – 
Madison Stewart Leonard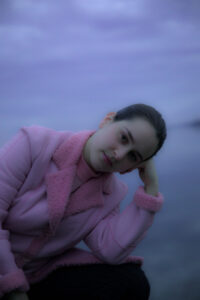 Madison Leonard wrote, produced and directed her first short film, Flush Lou, which was one big ploy to get her mom on camera. It worked but she had to agree to act alongside her. Raised in Connecticut as the youngest of four girls, Madison had no choice but to relocate to Los Angeles where she fails remarkably well at improvisation and performs stand-up comedy when forced.
Project Links