A young couple walk a fine line while thriving in an open marriage until they catch each other breaking the rules.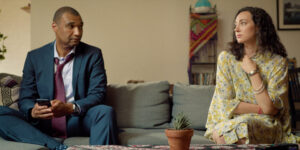 Director Biography – 
Eddie Shieh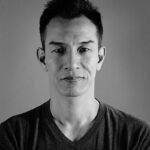 Eddie Shieh 謝宗楷 (pronounced 'Sh'+'yeah') is a Twin dad by Day and Filmmaker at Night. His fraternal twin boys were born in 2017. Eddie directed the semi-finalist play "That Kid" written by Jane Willis for the 2016 Samuel French OOB Short Play Festival. His screenplay "La Grippe" shortlisted at the first European Sundance Screenwriting Lab, Italy in 2015. He was a finalist nominee to the 2014 Fox Global Directors Initiative fellowship and a Grand Prix Finalist with his short film "Tu e Eu" at the 2011 Academy Qualifier Short Shorts Film Festival & Asia in Tokyo, Japan. On occasion, he predicts weather with his surgically repaired joints (no app yet).