From the inception of a musical idea, through the recording process and live performance, this short documentary tells the story of Jeff Pifher and his band Socrates' Trial and their idea of what jazz can be today.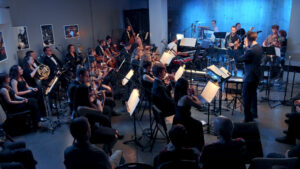 Director Biography – 
Alexander Craven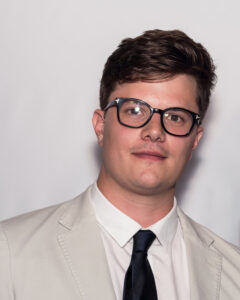 Alex's passion for film began at a young age, watching black & white movies while his grandfather, a jazz musician, practiced every night. His credits include narrative films, commercials, tour management, and helping start a nationwide independent IP-TV network. Heavily influenced by pre-sixties and international cinema, he's interested in cross-genre suspense stories which explore modern identity and relationships.
Project Links