A young maid contemplates her future after having an affair with her rich employer, who is struggling to reconnect with his wife after she was sexually assaulted over a year ago.
Director Biography – 
Jonathan Gonzales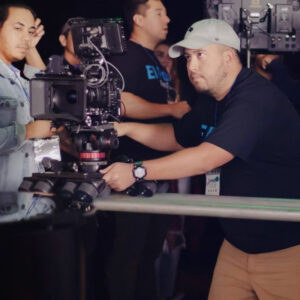 Jonathan Gonzales is a student filmmaker from the University of Texas at El Paso. Jonathan has written several screenplays that he plans to direct & produce in the near future, as well as 4 short films he has written, directed, & edited. His current goals are to graduate with a degree in Digital Media Production, & focus on having a career in various forms of media directing such as feature films, documentaries, and television.
Project Links