Alone on a late-night streetcar ride, Jabee sees a boy that reminds him of his low-income upbringing, and how his hard-working mother tried to "make something out of nothing".
Director Biography – 
Chris Freihofer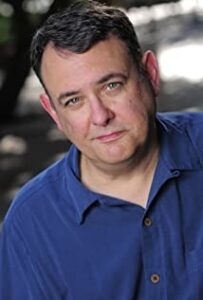 Chris Freihofer is an actor and casting director who has appeared in or behind the scenes on over 100 film and television projects. Though he has cast projects for Oscar and Golden Globe-winning filmmakers, most people want to talk about his role on season 5 of Breaking Bad. He has directed loads of theater in another life, but this video marks his directorial debut on recorded media.