"if only one could recapture one's lost"
Director Biography – 
Carmen Dahlman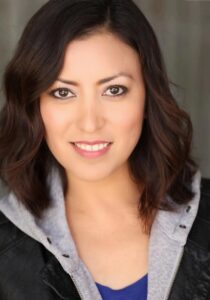 I am an aficionado of music, dancing, acting, and modeling, outgoing and always ready for Action.
At an early age I began performing in theaters dancing: ballet, tap, river dance, salsa, Hawaiian, Flamenco, among other things.
More recently I have taken up acting and modeling. I found a very good culture for both in Albuquerque NM. In a short period of time I've been fortunate to be involved in many projects, such as web series, local and national commercials, short films, runways and fashion shows.
I believe with the help of my agency (The O'Agency) and the many excellent mentors I have found, I will continue to grow as an actress and a model and make a career doing what I love the most.
Project Links