A love story transcends time when two ballet dancers meet at a mysterious private estate.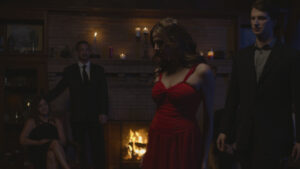 Director Biography – 
Jason O. Silva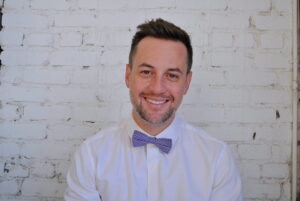 Jason O. Silva is an independent commercial and narrative director based in Los Angeles. His cinematic eye and emphasis on actor-driven narrative drive his unique style and perspective. His obsessions are unlikely friendships and unusual stories. His dream is connect people through narrative and foster conversation that furthers the human experience.
His first feature film, Lonely Hearts Club followed a day in the lives of three broken people coming together during a long layover. It premiered at the Los Angeles Independent Film Festival, where he was honored with the Vanguard Award. He was the series director for a the scripted 1-hr show Crazy Love for Lifetime. His short films have screened in dozens of festivals and events and garnered several awards, as well. Some of his stories and characters include a man who was born with a wooden spoon for a hand, a couple that meets while disposing the bodies of their murdered first dates, and an awkward three-way wedding proposal in the park.
Jason's work can also been seen in book form for his award-winning middle-grade series The Tale of Edgar Trunk, on the stage for his equity production of Theresa Rebeck's Seminar, and around various Los Angeles venues for his jazz speakeasy popup Brass.
Project Links